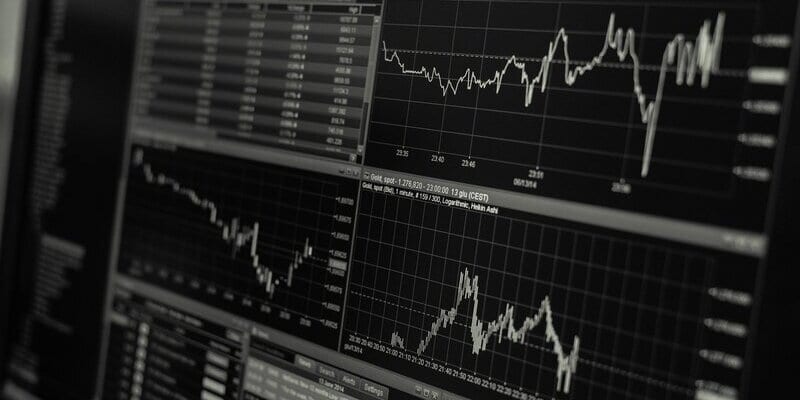 These three providers have recently been named major players in IT Service Management Tools by analyst house Gartner, Inc.
Gartner defines IT service management tools as products that "help infrastructure and operations (I&O) organizations manage the consumption of IT services, the infrastructure that supports the IT services and the IT organization's responsibility in delivering business value with these services. These are most heavily used by IT service desks and IT service delivery functions to support the tasks and workflows for processes including incident, request, problem, change, service level, knowledge, and configuration management."
The analyst house further classifies ITSM tools under three distinct categories:
"Basic ITSM tools that have core ITSM capabilities such as incident, request and change management, and limited integration with ITOM solutions"

"Intermediate ITSM tools that have broad ITSM capabilities such as configuration, problem and service-level management, and provide some basic ITOM functions or integrate with intermediate third-party ITOM solutions"

"Advanced ITSM tools that have a full range of ITSM capabilities, provide advanced workflow support, and, increasingly, AITSM and collaboration capabilities. They also provide broad ITOM functionality natively or integrate with advanced third-party ITOM solutions"
The following providers have recently been named leaders in the Gartner Magic Quadrant for IT Service Management Tools. The report, which highlights and scores the top products in the industry, features these three tools as being cornerstones in the space. Each provider's market share and product portfolios differ, which is what makes them attractive to the broader audience of cloud consumers. Niche and emerging vendors can only hope to replicate the kind of market presence that these providers have earned over time. Here we provide a brief blurb about each and links to product details so you can learn more.
Note: providers are listed in alphabetical order.
---
BMC offers four ITSM products with its flagship product, BMC Helix ITSM, providing deep ITSM capabilities with integrations into other BMC solutions on its BMC Helix platform. BMC Helix ITSM scored highest for the advanced I&O maturity use case in Gartner's Critical Capabilities research. In addition, BMC features a robust set of channel and technology partnerships to reach its target customers and integrate technology into its platform.
---
Ivanti has focused on driving support automation for edge devices through a combination of automation and self-service capabilities; this gives the vendor a unique place in the ITSM market compared to the other companies. The newly-released Ivanti Neurons for Healing solution provides a unique differentiation in this market by proactively monitoring and remediating common issues on end-user devices.
---
ServiceNow comes out as the frontrunner of the Leaders quadrant, with Gartner highlighting the vendor's global sales and support reach, strong brand recognition, inclusion on most customer shortlists, and partner ecosystem. Specifically, its acquisition of several artificial intelligence and machine learning companies provides it with the native IP to engineer into its platform and in-house expertise to innovate features over time.
---
---
Looking for a solution to help you improve your network performance? Our Network Monitoring Buyer's Guide contains profiles on the top network performance monitor vendors, as well as questions you should ask providers and yourself before buying.
Check us out on Twitter for the latest in Network Monitoring news and developments!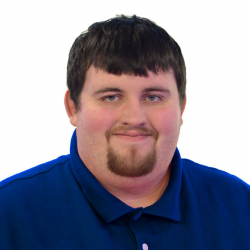 Latest posts by Daniel Hein
(see all)