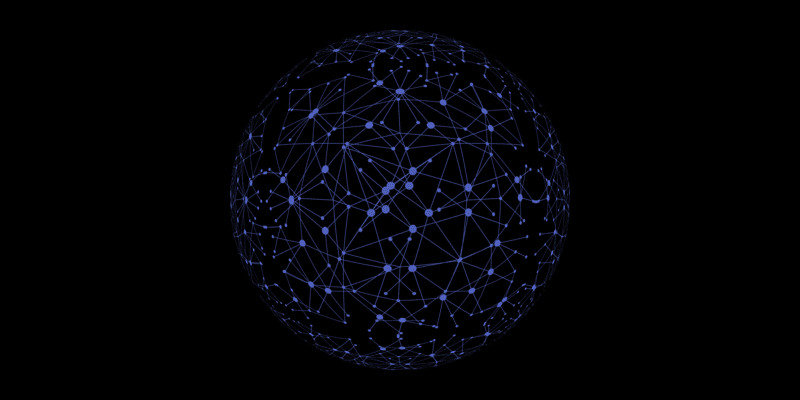 These six providers have recently been named major players in WAN Edge Infrastructure by analyst house Gartner, Inc.
Gartner defines WAN edge infrastructure as "WAN edge products that provide network connectivity from distributed enterprise locations to access resources in private and public data centers, as well as Infrastructure as a Service (IaaS) and Software as a Service (SaaS). It is typically procured by senior networking leaders in the infrastructure and operations (I&O) organization and increasingly senior security leaders. This market is evolving from traditional branch routers — often called "customer edge routers" in Multiprotocol Label Switching (MPLS) implementations — used to connect branch locations to the data center to a more decentralized architecture with cloud workloads. It is undergoing dramatic change, driven by the needs of digital business transformation and the demands of line of business (LOB) managers."
The following providers have recently been named leaders in the Gartner Magic Quadrant for WAN Edge Infrastructure. The report, which highlights and scores the top products in the industry, features these three tools as being cornerstones in the space. Each provider's market share and product portfolios differ, which is what makes them attractive to the broader audience of cloud consumers. Niche and emerging vendors can only hope to replicate the kind of market presence that these providers have earned over time. Here we provide a brief blurb about each and links to product details so you can learn more.
Note: providers are listed in alphabetical order.
---
Cisco offers global SD-WAN operations as Gartner estimates it has more than 30,000 SD-WAN customers across all verticals and sizes. The vendor offers two SD-WAN solutions, one powered by Viptela and one powered by Meraki; these solutions, combined with Cisco's global recognition and install base, makes them a powerful juggernaut in the space.
---
Fortinet delivers the Fortinet Secure SD-WAN, which includes FortiGate hardware and virtual appliances with accompanying networking and security software managed by the orchestrator in FortiManager. Gartner analysts named Fortinet one of the most capable security solutions of the report. While Fortinet is primarily a security vendor, it also providers a full-fledged SD-WAN deployment.
---
Palo Alto Networks, through its acquisition of CloudGenix, has increased the vendor's SD-WAN capabilities and strengthened its already-high customer experience ratings.Through the CloudGenix and optional Prisma Access for integrated advanced security, Palo Alto received one of the highest customer experience ratings of any vendor based on Gartner's research.
---
Silver Peak offers the Unity EdgeConnect SD-WAN Edge Platform, which is composed of the Unity Orchestrator, EdgeConnect appliances, and Unity Boost. Silver Peak has strong optimization features, including WAN optimization, SaaS acceleration, and voice optimization; however, the recent announcement that HPE intends to acquire Silver Peak may change its standing in future reports.
---
Versa Networks' VOS (formerly FlexVNF) and Titan solutions offer both comprehensive security and networking and a simpler cloud-based solution for easier user experiences. The company's growth has outpaced the market thanks to its comprehensive solution that features strong capabilities with networking, cloud access integrations, and security.
---
VMware's SD-WAN product is branded as VMware SD-WAN powered by VeloCloud, which primarily includes SD-WAN edge (VCE) appliances, gateways (VCG) and an SD-WAN orchestrator (VCO). Gartner highlighted VMware's support for large-scale customers and its roadmap which promises increased security and analytics capabilities that are strongly aligned with customer needs.
---
---
Looking for a solution to help you improve your network performance? Our Network Monitoring Buyer's Guide contains profiles on the top network performance monitor vendors, as well as questions you should ask providers and yourself before buying.
Check us out on Twitter for the latest in Network Monitoring news and developments!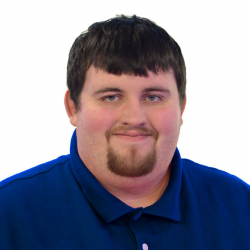 Latest posts by Daniel Hein
(see all)