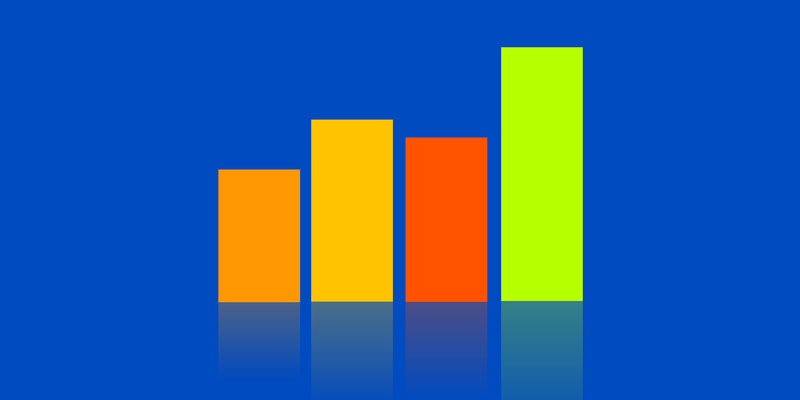 The editors at Solutions Review have compiled this list of the best personal network performance monitoring software for users looking to improve the performance of their small home or business networks.
The editors at Solutions Review have developed this resource to assist buyers in search of the best network performance monitoring software for home, personal, or small business use. Choosing the right vendor and tool can be a complicated process — one that requires in-depth research and often comes down to more than just the tool and its technical capabilities. To make your search a little easier, we've profiled the best personal network monitoring tools and providers all in one place. We've also included platform and product line names and introductory software tutorials straight from the source so you can see each solution in action.
Note: Companies are listed in alphabetical order.
Software: Checkmk Enterprise Free Edition
Checkmk Enterprise Free Edition Edition is a infrastructure and application monitoring tool that also includes network monitoring capabilities. For network monitoring, Checkmk can discover and monitor switches and routers, wireless networks, and firewalls; the software supports integration with several network hardware vendors. The solution uses a rule-based concept for configuring network and device monitoring, allowing your company to configure an entire network to monitor for specific metrics.
Software: EventSentry Light
EventSentry Light is a free version of EventSentry's SIEM, server monitoring, and network monitoring tool suite. The Light version still features the same event log monitoring capabilities as the full version, so your enterprise can collect and interpret data from logs on devices connected to your network. EventSentry Light also handles system health monitoring functions, including service monitoring, performance issue monitoring, and hardware failure monitoring.
Software: Icinga Starter
Icinga Starter is a network monitoring tool that measures network availability and performance. Through a web interface, your enterprise can observe hosts and applications across your entire network infrastructure. The tool is natively scalable and can easily be configured to work with every kind of device. There are also a handful of Icinga modules for specific monitoring capabilities, such as monitoring for VMWare's vSphere cloud environment and business process modelling.
Software: LogRhythm NetMon Freemium
LogRhythm NetMon Freemium is a free version of LogRhythm NetMon that provides the same enterprise-grade packet capturing and analysis capabilities as the full version. While there are limits on packet storage and data processing, it still allows users to perform network threat detection and response functions based on data packet analysis. It also provides the same network threat alerting system as the full version, allowing you to stay up to date on your network's performance and security.
Software: Nagios Core
Nagios Core is a network monitoring tool designed as the basis for other monitoring and alerting software offered by Nagios. The solution is primarily a performance check tool that schedules and executes checks for network performance across the entire infrastructure. As the event processor for performance checks used by other Nagios software, Nagios Core is also able to extend its capabilities with independent add-ons that can be downloaded via the Naigos Exchange.
Software: Observium Professional
Observium Professional is a network performance monitoring and traffic monitoring solution. Users can monitor an unlimited number of devices while also taking full advantage of Observium's network mapping features. The Observium network monitoring platform features automatic discovery of connected devices, ensuring that the map of your network is up to date. This way, users can account for any new devices as they connect to the network.
Software: Paessler PRTG 100
Paessler is a network monitoring provider that offers a free version of their solution: PRTG 100. Paessler offers this tier of their monitoring program that supports 100 devices on a single network. PRTG monitoring features include tracking network traffic, applications, data packets, and bandwidth. The software functions as an all-in-one monitoring suite which is also able to monitor cloud environments, virtual machines, and hardware in addition to a company's network.
---