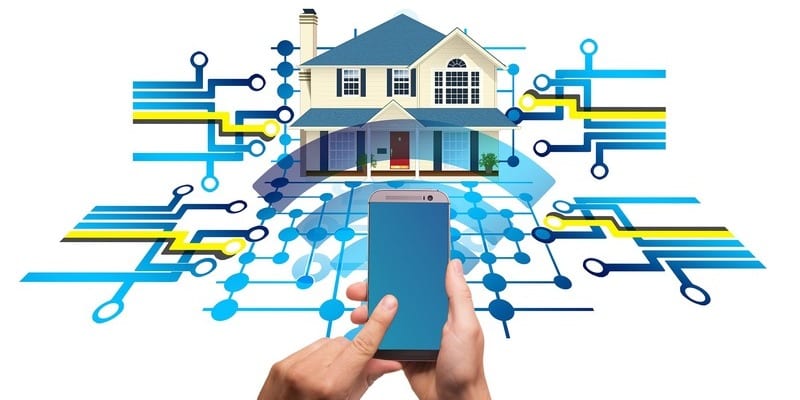 Your network is always operating, even when you're not in the office. How do you monitor your network's performance when you can't access the device that your monitoring software is stored on? If a performance issue pops up while you're not able to fix them, that could have potentially devastating effects on your network. Thankfully, there are remote monitoring and management (RMM) tools that offer remote capabilities in order to remedy these problems.
Remote monitoring allows users to access network monitoring functions from anywhere. When a device connects to the RMM, it can remotely access network data (such as network maps and diagnostic information) without having to be on the network itself. What are the benefits of being able to examine your network outside the office? We've listed the advantages that implementing a remote monitoring solution into your infrastructure can bring.
Supports multiple sites
If your enterprise operates on multiple different sites, RMMs allow you to monitor every one at once. Many enterprise IT teams work in a centralized location, so having a complete view of the network at any point is incredibly important. Remote monitoring eliminates the need for IT workers to travel to different areas of your enterprise in order to check on the network's status.
You can check every part of your network even when you aren't physically there, which also means you can be alerted to problems that are affecting other areas of the network. Thus, IT teams will only have to send out workers to other parts of the work campus when a dire problem arises that needs their attention. It also eliminates the need for on-site network support for each company site.
Multiple network maps
Many RMMs allow you to create several different network maps to cover every off-site network zone you have. Rather than having one giant network map that might be a cluttered mess, RMMs will detect different network segments and draw separate maps for them. This makes it easier to focus on a specific area of your network in order to find performance issues.
Mobility and work management
Most RMMs are fully mobile, allowing IT teams to extend their monitoring workloads beyond the department's offices. That also means that IT workers are able to monitor the network from home. If any pressing issues occur on the network after hours, your team can be made aware of it as it happens. That saves you the headache of heading into the office and immediately having to learn about and fix a problem. It also means you can send a team member to fix the problem before the next work day begins if the problem needs to be corrected immediately.
Beyond that, if smaller or less important issues occur, you'll still be made aware of them before you go in to work. You can proactively assign tasks that your employees can tackle when they come back to the office. This will help your team focus on real network performance problems that are important for your team to fix.
Check us out on Twitter for the latest in NetMon news and developments!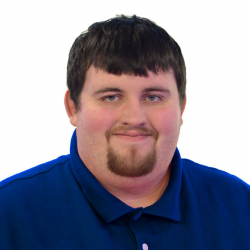 Latest posts by Daniel Hein
(see all)