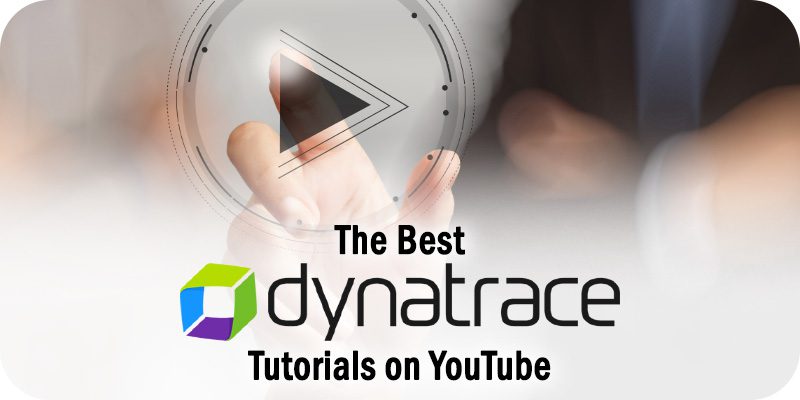 This list of the best Dynatrace tutorials on YouTube will introduce you to one of the most popular network, application, and digital experience monitoring platforms.
Dynatrace is one of the most widely used network monitoring platforms in the world. Dynatrace offers network monitoring, application performance management, and digital experience monitoring capabilities through its solution. Its network tools can be correlated with app performance metrics to deliver insights on how network performance is affecting end-user experience. Dynatrace offers visibility that allows IT teams to quickly identify the services and processes that are experiencing network connectivity issues. In addition to identifying bottlenecks, Dynatrace analytics can help businesses plan for network and server resources.
Learning how Dynatrace works can be a complicated process, and it's not easy to know where to start. As a result, our editors have compiled this list of the best Dynatrace tutorials and demos on YouTube to help you learn about the platform and hone your skills before you move on to mastering it. All of the videos here are free to access and feature guidance from some of the top minds and biggest brands in the online learning community, as well as official tutorials and demonstrations from Dynatrace itself. All of the best Dynatrace tutorials demos listed tout a minimum of 10,000 views.
Note: Tutorials and demos are listed in no particular order.
6 Dynatrace Tutorials and Demos on YouTube
---
Dynatrace Demo – 5 Minute Getting Started Overview
Author: Dynatrace
Description: Watch this short, five-minute overview demo to see how Dynatrace can be your single source of truth with AI intelligence that can tell you what you need to focus on so you can spend more time innovating and less time troubleshooting.
---
30 Minute Performance Demo: Real User Monitoring
Author: Dynatrace
Description: Learn about four different use cases of Real User Monitoring and their target audiences. Watch how Dynatrace's AI provides the root cause to any real user impact. See what business insights are delivered by Real User Monitoring.
---
Production Microservices Application Monitoring using Dynatrace
Author: Tech Primers
Description: This video covers what is Dynatrace and how it can be used to monitor production applications/microservices.
---
Dynatrace 10 Minute Demo
Author: Kyle Harrington
Description: This 10-minute demo introduces users to Dynatrace and its many capabilities for network, application, and user monitoring.
---
How Dynatrace Works
Author: Your IT Class
Description: In this video, you will how Dynatrace works to monitor your application and infrastructure. This video serves as a quick introduction to the monitoring solution.
---
Dynatrace: Create Dashboards
Author: Tran Zha
Description: Learn how to create dashboards in Dynatrace with this in-depth tutorial. Tran Zha shows you the step-by-step process on setting up custom monitoring dashboards to track specific metrics, systems, and/or users.
---
Looking for a solution to help you improve your network performance? Our Network Monitoring Buyer's Guide contains profiles on the top network performance monitoring vendors, as well as questions you should ask providers and yourself before buying.
Check us out on Twitter for the latest in Network Monitoring news and developments!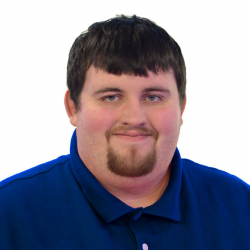 Latest posts by Daniel Hein
(see all)