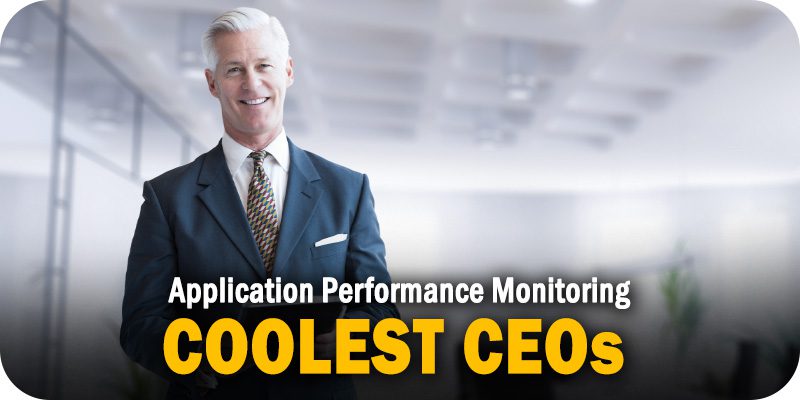 The editors at Solutions Review have examined the top vendors in the Application Performance Monitoring (APM) space and compiled this list of the top Application Performance Monitoring CEOs to watch.
The chief executive officer (CEO) is at the top of the food chain within an organization. The CEO undertakes many responsibilities, such as developing a strategy and direction and setting the precedent for their business' principles, conduct, and culture. The chief executive is also responsible for building an executive leadership team and allocating funds to match the company's goals and priorities. Some CEOs have even more on their plate, whether they are at the head of the top APM companies or an emerging startup. Sometimes they can be responsible for more than just the traditional duties and can do anything from brewing coffee to marketing their product.
Solutions Review has compiled this list of the top application performance monitoring CEOs to watch based on a number of factors, including the company's market share, growth trajectory, and the impact each individual has had on its presence in what is becoming the most competitive global software market. Some of the top application performance monitoring CEOs have been with their respective companies since day one, while others are serial entrepreneurs. But no matter their background, each CEO brings a diversity of skills and a unique perspective to the table that allows their company to thrive.
The Top Application Performance Monitoring CEOs to Watch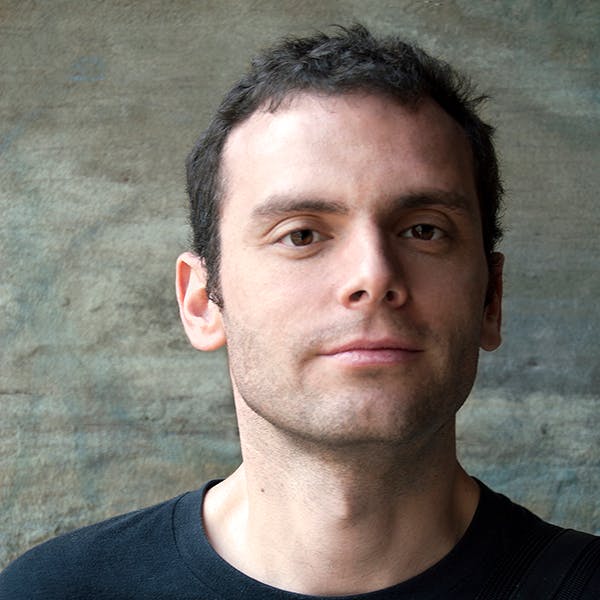 Oliver Pomel is the CEO and Co-founder of Datadog. Before he founded Datadog, Pomel built data systems for K-12 teachers as a Vice President of Technology for Wireless Generation. At this company, he grew the development team from a handful of people to a group of nearly 100 of the best engineers in New York until the company was acquired by News Corp. Prior to his time at Wireless Generation, Pomel held software engineering positions at IBM Research and several internet startups. Additionally, Pomel is an original author of the VLC media player and holds an MS, CS from the Ecole Centrale Paris.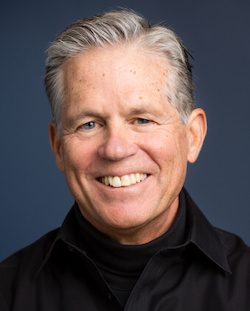 John Van Siclen is the CEO of Dynatrace and has been a technology entrepreneur for more than 40 years. Van Siclen has cultivated a reputation for building successful companies in competitive growth markets and Dynatrace is no exception. Dynatrace has grown rapidly from 60 employees and a few dozen enterprise-class customers to more than 3,000 employees and over 3,000 enterprise-class customers. The company has become a market and technology leader in AIOps-driven cloud observability and security, an estimated $50 billion total available market. In 2020, Comparably recognized Van Siclen as one of their Top 25 CEOs across all US companies over 1,000 employees.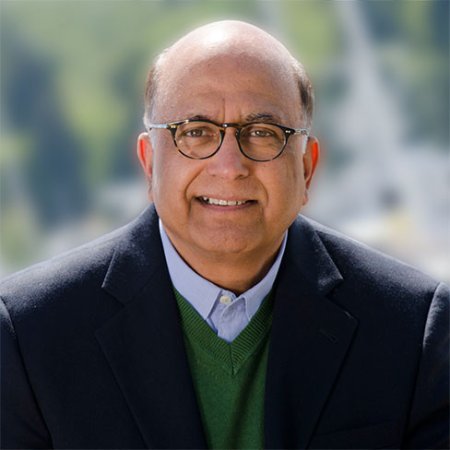 Arif Kareem is the Chief Executive Officer and President of ExtraHop, enabling the growth and driving execution of the company strategy. Kareem has more than 30 years of experience working with technology companies formulating growth strategies, driving innovation, and building teams that deliver superior results. Prior to his time at ExtraHop, Kareem acted as President of Fluke Networks, a Danaher Company. Kareem assisted Fluke Networks with accelerating its growth through innovation and expansion of its product portfolio, sales force effectiveness, and acquisitions. Previously, Kareem was Vice President and General Manager of Tektronix and Senior Vice President and General Manager at RadiSys.
José Duarte is the Chief Executive Officer of Infovista. Before joining Infovista as CEO in January of 2019, Duarte served as an active Non-Executive Director at Infovista starting in October of 2016. Additionally, Duarte has an extensive background leading publicly listed and privately held global technology companies with a particular focus on high growth and transformation. Prior to this, Duarte was the CEO of Infinitas Learning and the CEO of Unit4. He was also at SAP for approximately 20 years before his time at Unit4. Duarte founded SAP Portugal and served as President, Global Services and Corporate Officer, President EMEA and India, and President Latin America.
Kevin McGibben is the CEO of LogicMonitor, where he is responsible for leading the SaaS company's vision of enabling IT transformation and establishing LogicMonitor as a leading global infrastructure software vendor. Before his time at LogicMonitor, McGibben established himself as an entrepreneur and developed deep experience in expanding technology businesses globally. McGibben has also held positions in international marketing, channel development, and general management at technology companies including Fujitsu, TEKELEC, and CIDCO.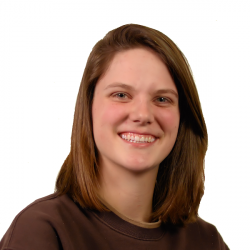 Latest posts by Tess Hanna
(see all)