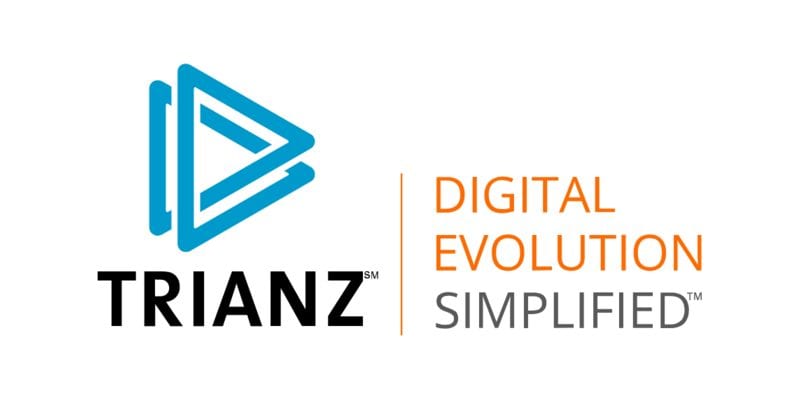 Trianz is launching a new service for Transformative Application Management (TAM) to help businesses achieve smarter application management. This move comes as an outcome of the vendor's State of Digital Transformation Worldwide: 2020 report, which detailed significant hurdles businesses face regarding digital transformation and the costs of not transforming properly. In order to prevent digital stagnation and loss of critical business resources, Trianz is deploying TAM services to help companies automate the process of intelligently managing critical business applications.
You need to ensure your network is performing well at all times. Our Network Monitoring Buyer's Guide contains profiles on the top network performance monitoring vendors, as well as questions you should ask providers and yourself before buying. We also offer a Free and Open Source Network Monitoring Buyer's Guide if you're a small business or have a tighter budget but still want enterprise-grade monitoring for business networks.
When conducting research for the State of Digital Transformation Worldwide: 2020 report, Trianz discovered a lack of preparation for the future, regarding digital transformation. The study found that about 30 percent of companies will be unable to survive this decade because of an inability to evolve digitally. To address this trend, Trianz developed the Digital Enterprise Evolution Model™ (DEEM), allowing clients to recognize digital evolution patterns, implement benchmarking and prioritization strategies, and initiate application management protocols to satisfy stakeholder and market requirements.
The company's approach to TAM is two-pronged. First, Trianz's TAM services provide an automated, streamlined approach to application management, improving experience for end-users who frequently interact with IT applications and pushing value through modernized business apps. Second, TAM reduces the cost of application management, allowing companies to allocate funds that would otherwise be spent monitoring applications towards other digital transformation initiatives. Through these two methodologies, Trianz helps clients prioritize critical digital experiences without the fear of neglecting application management.
Trianz's Director of Digital Practice Will Andrews commented on how TAM delivers a better path towards digital transformation. "Our research supports this goal [of achieving superior application management for organizations while reducing costs] because it shows that 'digital champions' (what we call the 7% of companies that are the most successful in their transformations) spend more capital on transformation than on maintenance and support. The results are twofold: acceleration of their transformation journey and insulation of their business from COVID-19's disruptive effects."
Learn more about Trianz's TAM solutions here.
---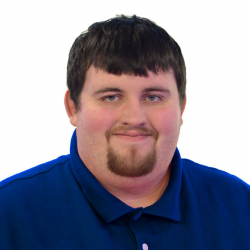 Latest posts by Daniel Hein
(see all)