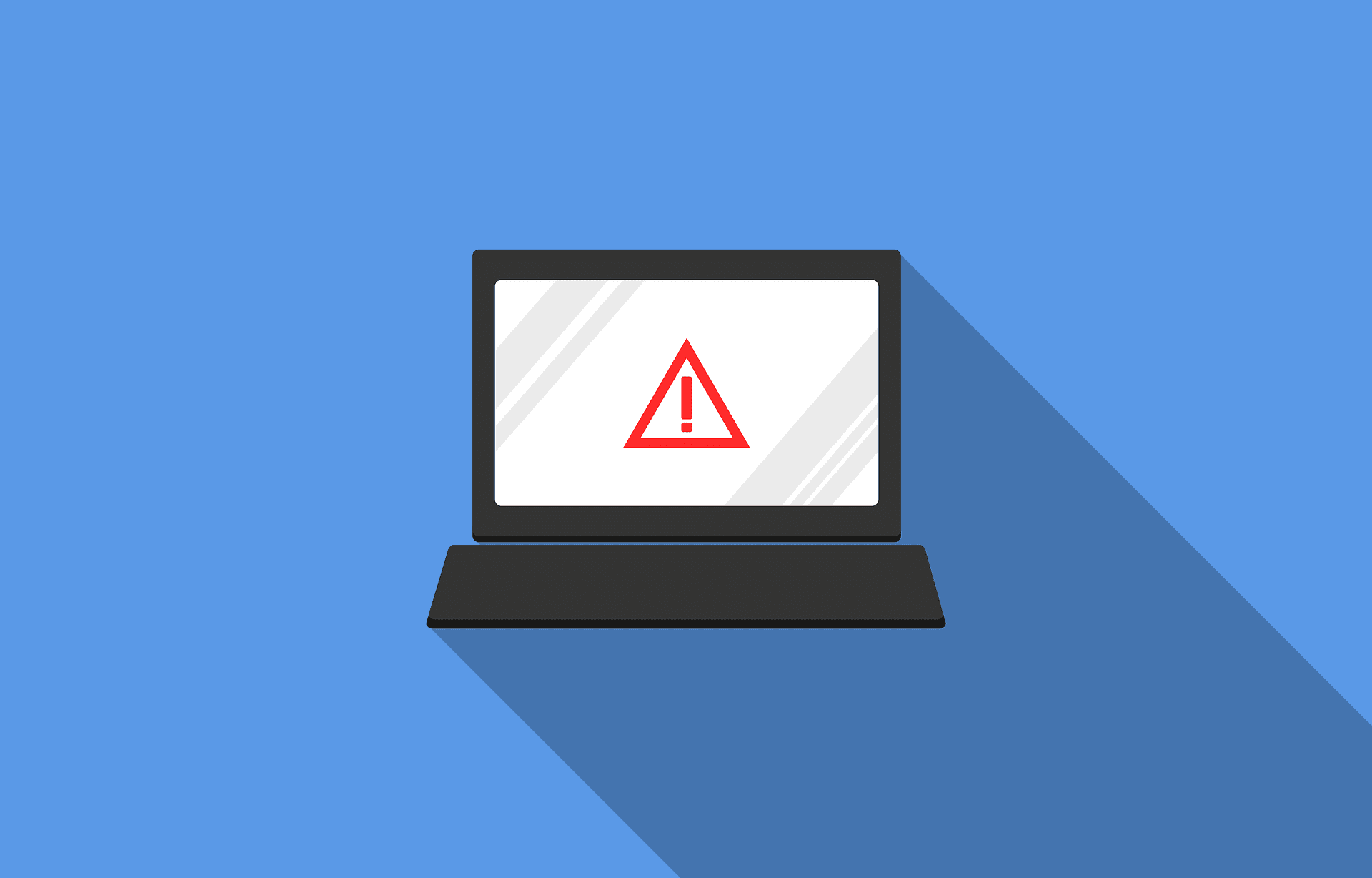 According to research recently released by Vectra AI, about 79 percent of enterprises have good visibility for network security. This information comes from the IT Security Changes Amidst the Pandemic report, which surveyed over 1,100 enterprises around the world about their IT and Office 365 security concerns. The report revealed how companies are equipped to handle security threats that breach the perimeter and enter the network.
You need to ensure your network is performing well at all times. Our Network Monitoring Buyer's Guide contains profiles on the top network performance monitoring vendors, as well as questions you should ask providers and yourself before buying. We also offer a Free and Open Source Network Monitoring Buyer's Guide if you're a small business or have a tighter budget but still want enterprise-grade monitoring for business networks.
Vectra surveyed IT decision-makers on the state of their network security. When asking about network visibility, nearly four in five respondents answered that they had at least good visibility; 50 percent stated their visibility was good while 28 percent called their visibility very good. 20 percent described their visibility as average, and only two percent called it poor.
The survey also asked respondents to answer how well their company can detect and mitigate an attacker's lateral movement between cloud services and the network. About three-quarters of IT decision-makers answered that their detection and mitigation capabilities are good, with 48 percent ranking them as good and 28 percent as very good. 22 percent said those capabilities were average, and another two percent found them to be poor.
In the company's press release, Vectra's Technical Director, Office of CTO Tim Wade stated: "We're regularly seeing identity-based attacks being used to circumnavigate traditional perimeter defenses like multi-factor authentication (MFA). Account takeovers are replacing phishing as the most common attack vector and MFA defenses are speed bumps, not forcefields. Organizations need to take this seriously and plan to detect and contain account compromise before a material disruption of their business occurs – malicious access, even for a short period of time, can do a tremendous amount of damage."
Download your copy of the IT Security Changes Amidst the Pandemic report here.
---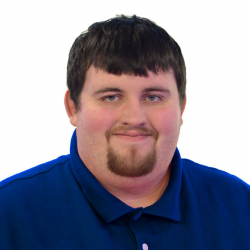 Latest posts by Daniel Hein
(see all)