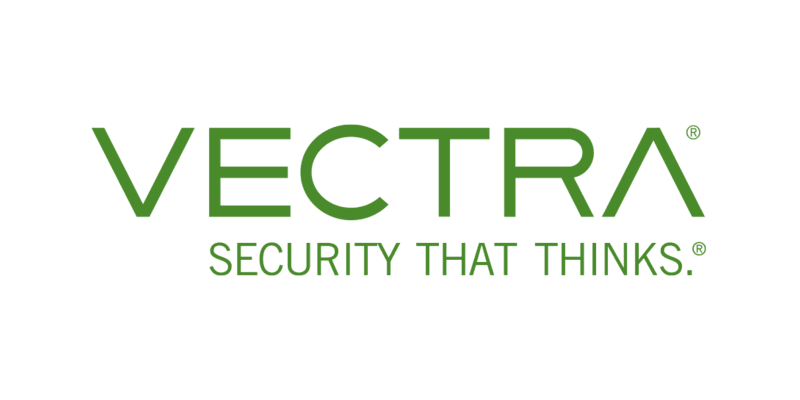 Vectra has announced new features for its NDR solution that extend Vectra's network detection and response capabilities in the cloud. The new capabilities allow Vectra and its users to track and link accounts and data in cloud and hybrid environments. This helps users prevent the loss of visibility when environments expand to the cloud where users leverage multiple accounts and may access resources from shadow IT devices.
You need to ensure your network is performing well at all times. Our Network Monitoring Buyer's Guide contains profiles on the top network performance monitoring vendors, as well as questions you should ask providers and yourself before buying. We also offer a Free and Open Source Network Monitoring Buyer's Guide if you're a small business or have a tighter budget but still want enterprise-grade monitoring for business networks.
Vectra's Cognito Platform is a network detection and response solution that delivers intelligent, AI-driven threat detection for cloud, SaaS, and on-premise footprints. The Cognito Platform utilizes the power of artificial intelligence to intelligently detect threats on a network and takes actions to remediate them. Vectra collects and stores network metadata and enriches it with machine learning, using its customer pre-built SaaS app to investigate and hunt for threats based on AI-driven detections.
Vectra notes that traditional network security solutions, including intrusion detection and endpoint protection, are blind to the problems that come with managing cloud applications. The company provides security teams with continued analysis of how users are accessing, using, and configuring cloud services. This allows users to view host and account interactions as they move between cloud and on-premise environments through one consolidated view.
In the company's press release, Vectra's Chief Technology Officer Oliver Tavakoli stated: "Private and trusted networks cannot be protected by old network security focused on malware signatures and anomaly detection alone. As workload shifts from clients, servers, and endpoints to the public cloud, this proliferation has created a network where user identity has become the new perimeter. Vectra is uniquely positioned to protect this network of hybrid on-premise and cloud connectivity with our learning behavioral models that stitch together hosts and on-premise and cloud identities to stop attacks earlier in the kill chain."
Learn more about the new Vectra NDR features here.
---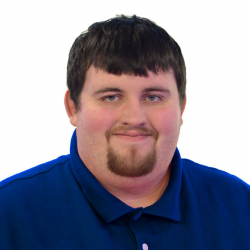 Latest posts by Daniel Hein
(see all)