VIAVI Acquires Expandium to Help Tackle Virtualization Initiatives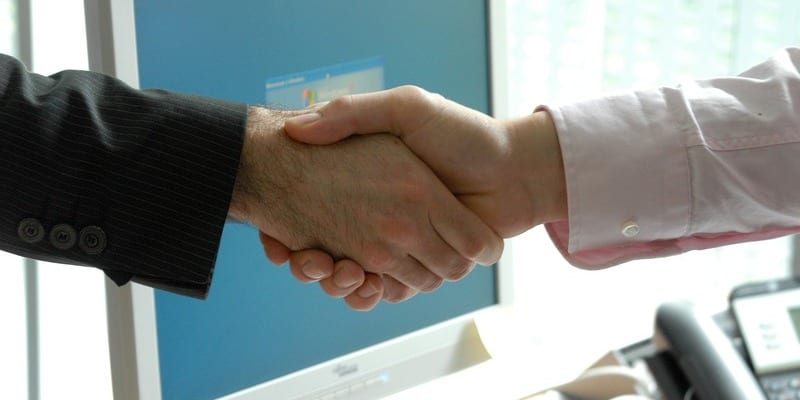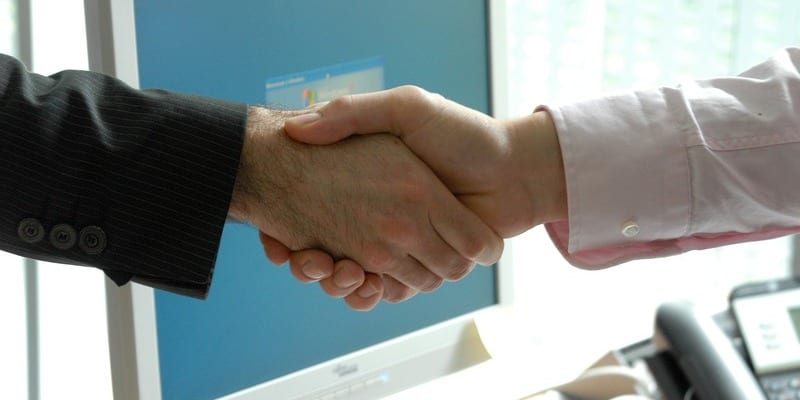 VIAVI is acquiring core network monitoring and assurance solution provider Expandium, according to a press release on the company's website. The acquisition will add Expandium's cloud-native virtualizaion solution to VIAVI's network assurance and performance monitoring portfolio. Financial details of the deal were not disclosed.
You need to ensure your network is performing well at all times. Our Network Monitoring Buyer's Guide contains profiles on the top network performance monitoring vendors, as well as questions you should ask providers and yourself before buying. We also offer a Free and Open Source Network Monitoring Buyer's Guide if you're a small business or have a tighter budget but still want enterprise-grade monitoring for business networks.
In the company's announcement, the team at Expandium stated: "VIAVI decided to invest into Expandium's leading customer-centric solution, which can target all-size railway and mobile network operators, from tier-one to MVNOs. Expandium has always been a profitable company over its 15-year history and its major references and innovations for mobile network operators were all key aspects in this acquisition."
The VIAVI Solutions Observer platform, comprised of Apex, GigaStor, and GigaFlow, delivers network visibility to NetOps and SecOps teams to help manage daily IT operations, mitigate risks, and solve performance and security issues. VIAVI is a veteran network monitoring vendor, delivering wire data capture with its GigaStor appliance. Recently, VIAVI also has added flow-based analysis with its GigaFlow solution to help organizations gain insights into network infrastructure devices and corresponding IP addresses, MAC addresses, and usernames.
VIAVI's Chief Technology Officer Sameh Yamany stated: "Our major service provider customers are reporting that up to 75 percent of their networks have already been virtualized, and they are expecting their vendors to deliver products that will fit into the new fully virtualized 5G SA architecture. Through our close collaboration with these customers, we have evolved our assurance technologies to seamlessly bridge the physical, virtual and disaggregated core and RAN. The combination of VIAVI and Expandium will enable us to deliver innovative 5G solutions that offer seamless, virtualized visibility for real intelligence and insight to support even the most aggressive virtualization initiatives."
Learn more about the VIAVI-Expandium acquisition here.
---