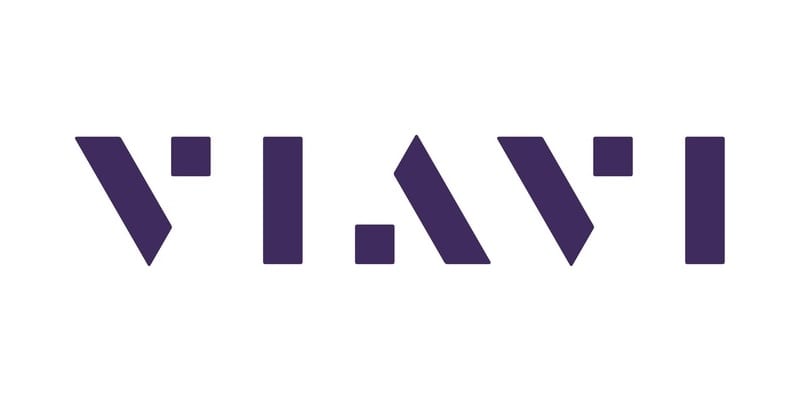 VIAVI Solutions is launching Observer 18.3 for IT network scalability and performance, according to a press release on the company's website. The updated solution enables enterprises to conduct proactive capacity planning when and where it is needed. VIAVI Observer allows companies to maintain peak performance of all IT services no matter where their devices and users are.
You need to ensure your network is performing well at all times. Our Network Monitoring Buyer's Guide contains profiles on the top network performance monitoring vendors, as well as questions you should ask providers and yourself before buying. We also offer a Free and Open Source Network Monitoring Buyer's Guide if you're a small business or have a tighter budget but still want enterprise-grade monitoring for business networks.
The VIAVI Solutions Observer platform, consisting of Apex, GigaStor, and GigaFlow, delivers network visibility to NetOps and SecOps teams to help manage daily IT operations, mitigate risks, and solve performance and security issues. VIAVI is a veteran monitoring vendor, delivering wire data capture via its GigaStor appliance. Recently, VIAVI also has added flow-based analysis with GigaFlow to help organizations gain insights into network infrastructure devices and corresponding IP addresses, MAC addresses, and usernames.
To help users deal with increased remote work brought on by the pandemic, VIAVI is bringing in new capacity planning and demand management features. The Observer platform will now provide color-coded capacity planning reports that present usage and utilization insights for users. Users will also know which applications are causing peak capacity usage, having a distinction between critical work-related traffic and non-business apps.
In the company's press release, VAIVI's Vice President and General Manager, Enterprise and Cloud Charles Thompson stated: "Most IT teams are caught in a never-ending cycle of firefighting, reacting to performance issues and fighting to secure the necessary resources. Proactive capacity planning and demand management can resolve many of these headaches. The enhanced Observer Platform takes on network capacity challenges to simplify the strategic allocation of WAN bandwidth, and eases the burden of managing performance issues, no matter where and when remote workers are accessing the network."
Learn more about Observer 18.3 here.
---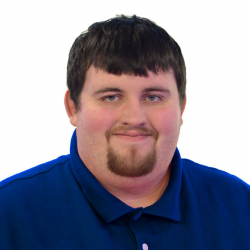 Latest posts by Daniel Hein
(see all)