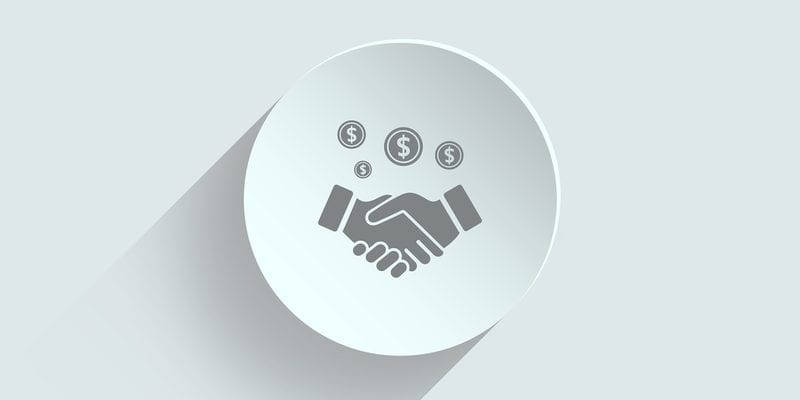 VMware is set to acquire network detection and response (NDR) vendor Lastline, according to blog posts on VMware and Lastline's websites. Financial terms of the acquisition were not disclosed, but the deal is expected to close by the end of the second quarter of VMware's fiscal year 2021 (which ends in July). The boards of both VMware and Lastline have approved the acquisition, but it is subject to certain regulatory approvals.
You need to ensure your network is performing well at all times. Our Network Monitoring Buyer's Guide contains profiles on the top network performance monitoring vendors, as well as questions you should ask providers and yourself before buying. We also offer a Free and Open Source Network Monitoring Buyer's Guide if you're a small business or have a tighter budget but still want enterprise-grade monitoring for business networks.
In VMware's blog post on the announcement, VMware's SVP and GM, Networking and Security Business Unit, Tom Gillis stated: "In the security industry, the nature of threats changes so rapidly that security technology is constantly being re-invented. In this context, it is not the algorithms per se that matter; it is the people that make the algorithms. Great people build great products, and great products build great companies. And that's why we are so excited about the combination of Lastline and VMware. Upon close of the deal, we will bring a world class team of network-focused anti-malware researchers and developers, and go-to-market security experts, into the NSX team."
Lastline Defender is a network detection and response platform that detects and automatically responds to advanced network threats. The platform detects and contains sophisticated security incidents before they disrupt a user's business, delivering high-fidelity insights from the cybersecurity industry into threats entering or operating in your on-premises and cloud network. Lastline Defender's analysis capabilities combine four AI-powered technologies to detect advanced threats that other security tools miss.
Lastline's CEO John DiLullo added in Lastline's blog post: "The protection of our customers is at the center of what we do at Lastline. By joining forces with VMware, we will be able to offer additional capabilities to our customers and bring to market comprehensive security solutions for the data center, branch office and remote and mobile users. In recent years, Lastline has enjoyed tremendous growth, acclaim for its AI-based threat detection capabilities, and most recently, recognition for pioneering successes with our NDR and Public Cloud security solutions."
Learn more about the VMware-Lastline acquisition here and here.
---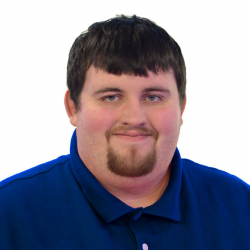 Latest posts by Daniel Hein
(see all)