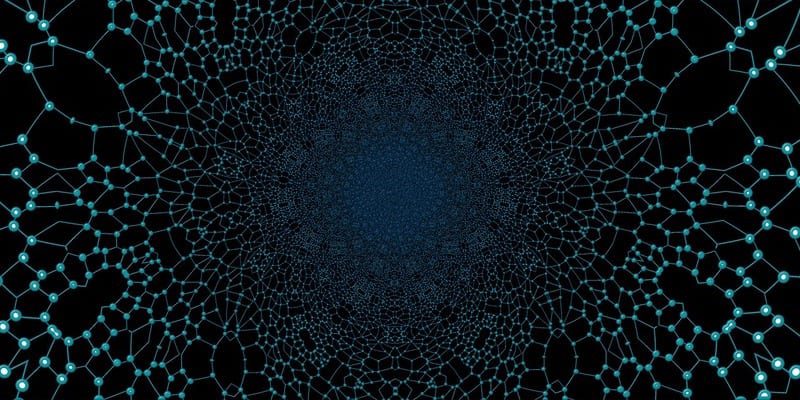 Solutions Review lists the reasons why your company needs network automation in order to improve network performance and enhance network operations.
Network automation tools and solutions have become a hot topic among network and IT teams, and for good reason. Automating network tasks allows IT professionals to dedicate simple but necessary tasks to automated responses, freeing up their time to focus on newer business initiatives. Below, we've listed the reasons why your company needs to consider using network automation solutions to help improve network performance, make your network team's jobs easier, and help secure your network from threats.
Be sure to also consult our Network Monitoring Buyer's Guide for information on the top network performance monitoring and management solutions and vendors. It's the perfect resource if you're looking for solutions to help remotely monitor and manage your business network.
Automatically testing onboarded network devices
Any device that you add to your network needs to be tested to ensure that it works correctly, but manually configuring this for every single device can be a hassle — especially if you're adding multiple devices at once. Many network automation and monitoring solutions contain automated processes and discover every device connected to your network. It doesn't stop at noticing that a device is on the network, however; modern monitoring solutions also typically provide real-time automated updates on the status of the device.
24/7 monitoring
Network automation solutions can monitor the network 24/7 to cover for the times when the IT team isn't at the office. These features usually come out-of-the-box, but with automated processes, you can take advantage of the continuous monitoring. For easy-to-fix network issues (such as reverting a device to an older configuration), you can set up your network monitoring solution to automatically make adjustments and fix problems. IT teams should set up automated responses for common problems — or issues that come up on a fairly regular basis and don't require any troubleshooting to fix.
You need to ensure your network is performing well at all times. Our Network Monitoring Buyer's Guide contains profiles on the top network performance monitoring vendors, as well as questions you should ask providers and yourself before buying. We also offer a Free and Open Source Network Monitoring Buyer's Guide if you're a small business or have a tighter budget but still want enterprise-grade monitoring for business networks.
Automated network device analysis
Depending on the size of your network, you could receive data from hundreds of devices. With automated network device analysis, your software will analyze the data as it comes in, relieving the burden of the IT team to manually checking every bit of data. Instead of performing analysis themselves, IT teams can shift focus to fixing issues that the automated analysis discovers. Setting up automated processes to analyze data takes a huge load off of the IT workforce.
Automatic scalability
More devices are dependent on the network than ever, and how enterprises deal with this change is dependent on their ability to scale. This is the case for both the network itself and the solutions used to improve network performance. Many network monitoring solutions come with scalability options, providing scalability in areas like data centers, network environments, or remote locations. Managing your growing network shouldn't require you to change network monitoring vendors. Providers recognize this and have automated scalability as an included tool or as an add-on for their solution.
---
Looking for a solution to help you improve your network performance? Our Network Monitoring Buyer's Guide contains profiles on the top network performance monitor vendors, as well as questions you should ask providers and yourself before buying.
Check us out on Twitter for the latest in Network Monitoring news and developments!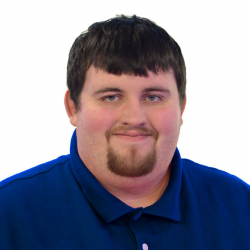 Latest posts by Daniel Hein
(see all)