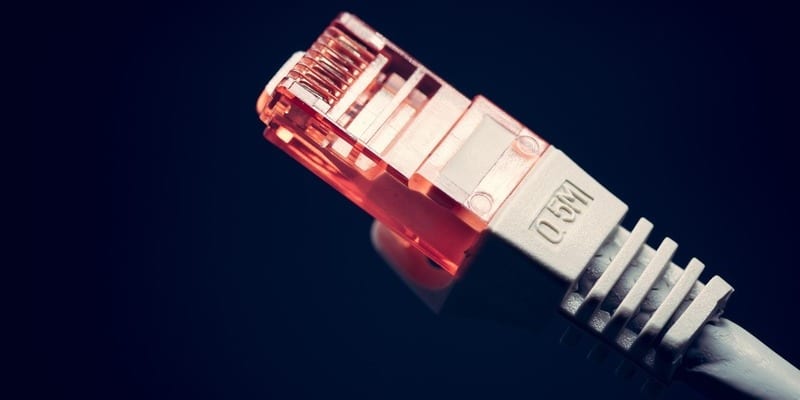 Today, network performance and security monitoring vendor VIAVI released the results of their 12th annual State of the Network report. The report, conducted by interviewing over 600 NetOps and SecOps professionals, addressed challenges they've faced regarding network security, performance management, and deploying new technologies. VIAVI found that more network teams are looking at wire data as the most important source of data for security incidents.
According to VIAVI, network traffic packet captures are now the top data source for security incidents, with 71% of respondents saying they examine them. This number is up from just 23% in 2017. As VIAVI notes, packet capture provides network teams with the actual network data generated when a security threat attacks your network. This, complimented with system and application logs, gives network teams a more holistic view of how security threats affect a network.
"This year's State of the Network study highlights a clear way forward in today's IT reality with a combination of prevention and ongoing detection to catch threats not flagged by security tools alone, such as an internal data breach by an employee, whether accidental or intentional," said Douglas Roberts, VIAVI's Vice President and General Manager, Enterprise & Cloud Business Unit. "IT professionals need to better understand what is normal network behavior and what is not, and engage in proactive threat hunting."
In addition to these findings, VIAVI also noted that nearly half of all respondents answered that correlating security issues with network performance was a challenge for their network team. They also found that about 3 in 4 companies have plans to rollout new and emerging technologies through 2021. This suggests that while businesses are introducing new technologies to curb network threats, it's still difficult for them to understand how their network operates as a whole.
---
Looking for a solution to help you improve your network performance? Our Network Monitoring Buyer's Guide contains profiles on the top network performance monitor vendors, as well as questions you should ask providers and yourself before buying.
Check us out on Twitter for the latest in Network Monitoring news and developments!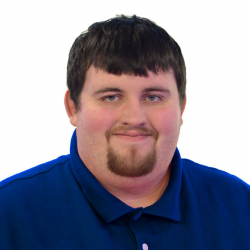 Latest posts by Daniel Hein
(see all)