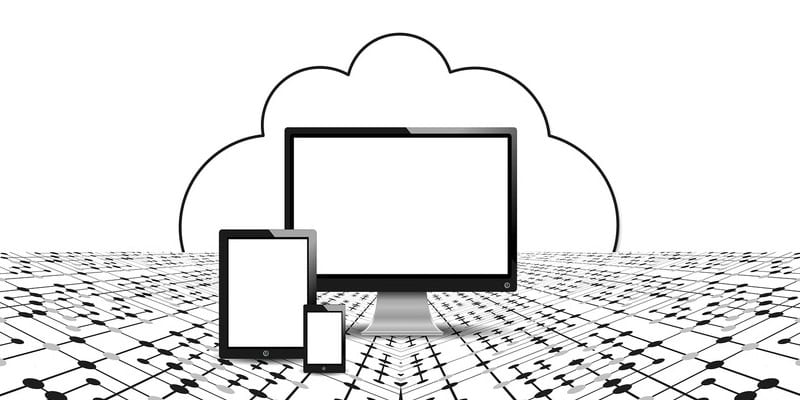 Intelligent application and service monitoring provider Zenoss recently announced new capabilities to help clients automate the transition to cloud-based IT monitoring. Through these updates, Zenoss clients can automatically add resources they store in the cloud to their monitoring platform; that allows them to monitor both their on-premise systems and cloud environments in a single-pane view.
To achieve these capabilities, Zenoss partnered with Google to help Google Cloud customers accelerate the process of moving from an on-premise monitoring environment to cloud monitoring. These functions allow users to reduce migration times, automate migration of resources, audit changes between monitoring environments, and export configuration changes as needed. By combining these capabilities with legacy on-premise monitoring functionality, Zenoss helps their clients cover all the bases when it comes to monitoring IT services and systems.
"Modern enterprises are continually faced with the need for a precise understanding of the balance between cloud and on-prem resources," said Ani Gujrathi, Zenoss' Chief Technical Officer. "Zenoss Cloud is enabling customers to get unprecedented visibility into their hybrid IT environments."
Zenoss provides both full stack monitoring and AIOps, integrating data collection and machine learning-powered analytics to create dynamic real-time models of IT services and applications. They help clients optimize their application performance no matter what environment they're launched in — whether it's a traditional on-premise environment or a complex multicloud deployment. Their platform administers immediate root-cause analysis to identify where problems are and what's causing them, as well as predicts application health and availability problems. Zenoss supports deep monitoring of Google Cloud deployments, but they also support AWS and Azure monitoring.
---
Looking for a solution to help you improve your network performance? Our Network Monitoring Buyer's Guide contains profiles on the top network performance monitor vendors, as well as questions you should ask providers and yourself before buying.
Check us out on Twitter for the latest in Network Monitoring news and developments!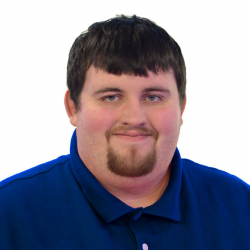 Latest posts by Daniel Hein
(see all)