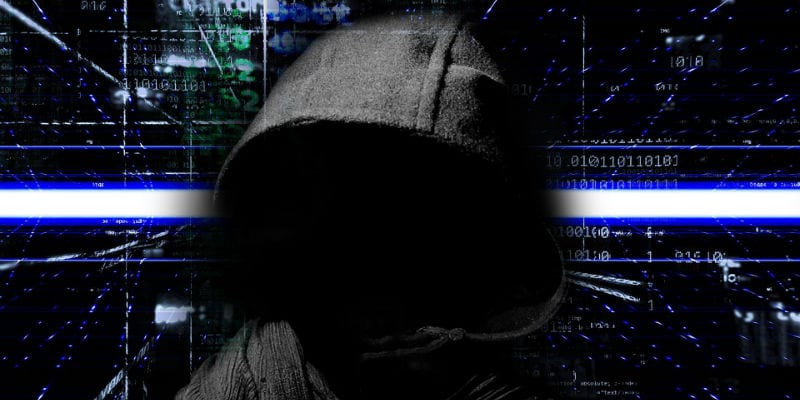 Mimecast in collaboration with The Cyber Resilience Think Tank released "Commencing a New Decade: 2020 Predictions." This e-book reflects on the previous decade in cybersecurity and predicts trends for 2020. Among the 2020 trends, the security experts discuss DevOps, industry consolidation, and the future of penetration testing. However, one of the most interesting cybersecurity trends focuses on microbreaches.
Our
Buyer's Guide for SIEM
helps you evaluate the best solutions for your business use case and features profiles of the leading profiles, as well as a category overview of the marketplace.
According to Mimecast and the Cyber Resilience Think Tank, microbreaches only slightly manipulate data as opposed to larger breaches; the latter could involve the whole theft of databases, whereas the former could involve just a few data points. Yet microbreaches can set off a domino effect in distributed IT environments. 
Moreover, since many legacy solutions' alerting systems may not recognize a microbreach, these attacks may proliferate in the coming decade. In fact, the security experts in "Commencing a New Decade: 2020 Predictions" warn of an outright spike in microbreaches in the coming year. As enterprises continue to decentralize their IT infrastructures through mobility, cloud migration, and mobility, hackers have new points of entry. Monitoring the IT environment generally may ironically leave specific points of entry vulnerable to hackers.               
In the e-book, Head of Global Cyber Defense at Worldpay Peter Tran shared his perspective on the growth of microbreaches. "We're moving into the fourth platform of IT – distributed IT, aided by blockchain and IoT – which is beyond social, mobile, and cloud. Microbreaches in 2020 will be enabled by mobility, software defined environments, and they will be smaller and faster." Meanwhile, Malcolm Harkins—Chief Security and Trust Officer at Cymatic—gave an even more concise statement. "Every breach will start with a microbreach." 
Learn more about Mimecast.

Latest posts by Ben Canner
(see all)