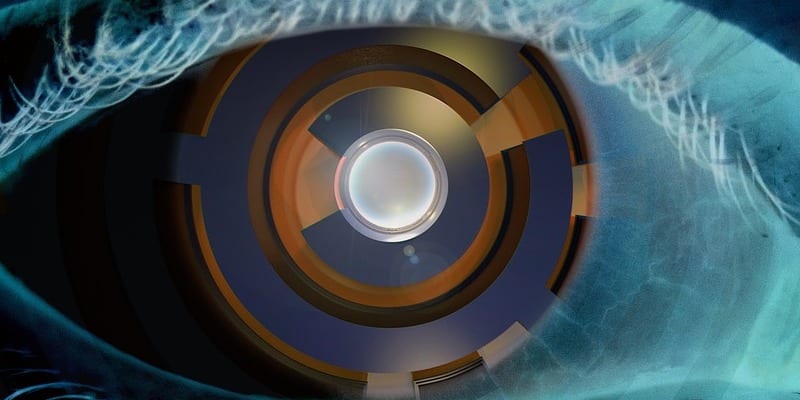 Here's the challenge: you need human intelligence in your SIEM cybersecurity for its optimal performance. 
Why? Unfortunately, while SIEM can perform many functions autonomously, it relies on human intelligence at least partially. Most next-generation SIEM solutions work to automate as many parts of the process as possible to mitigate this need. 
For example, most SIEM log collection uses automation to collect the relevant security event information, normalize it, and scan it for potential breaches. However, only with human intelligence in SIEM can your enterprise conduct coordinated incident response efforts among departments. Additionally, only with human intelligence in SIEM can you change the correlation rules to fit with threat intelligence.
With the recurring cybersecurity staffing crisis still in full effect, finding cybersecurity human intelligence proves a major obstacle. Fortunately, SIEM capabilities have worked to reduce the need to rely on human intelligence in your cybersecurity. 
Here's how:   
3 Ways to Reduce for Human Intelligence 
1. Managed Security Services
Managed security services work to alleviate the problem of human intelligence in SIEM due to missing security talent through third-party services. In fact, managed security services for enterprises operate through third-parties to conduct cybersecurity monitoring and management. 
Thus, it conducts incident detection and response, as well as incident containment. Importantly, these managed security services can operate twenty-four hours a day, seven days a week. If your IT security team tried to maintain that schedule, they would quickly suffer burnout.
Yet having around-the-clock monitoring proves essential for protecting your databases and servers from hackers. After all, hackers could strike at any hour and may plan their attacks to take advantage of lapses in monitoring. Moreover, active threat hunting could uncover dwelling threats lurking in your network. 
Human intelligence in SIEM can feel limited when you need to rely on your own team. So why not borrow another team to alleviate the burden?  
2. Artificial Intelligence
Artificial intelligence (AI) can't replace your human intelligence in SIEM—at least not entirely. Unfortunately, machine learning just can't match the power of human ingenuity, communication, and collection collaboration. 
However, there is also good news. AI in SIEM can optimize all of these once human-reliant processes. Through its predictive and automated capabilities, it can provide the groundwork to your IT security team. 
For example, it can perform automated threat hunting through your security correlation rules; AI can even identify false positives through the automatic application of contextualization on all alerts. Even in enterprises with limited human intelligence, AI in SIEM can speed up their response and detection times. 
Moreover, machine learning can actually halt processes it suspects as malicious. Not only can this help with investigations and threat remediation, but it also mitigates damage even before your incident response begins!
Hard to argue with that. 
3. Behavioral Analytics 
Behavioral analytics examines trends, patterns, and activities among your users and applications. It looks for habits and quirks in workflows and creates profiles for each user. For example, it can determine how times a day on average an employee accesses a particular database. With more next-generation technology, it also recognizes the endpoint they use to make these access requests. The behavioral analytics SIEM capability uses this information to establish a behavioral baseline.
Then, assume something happens. Maybe an employee tries to (incorrectly) log in to a database they never use—multiple times. Are they handling a special project? Or are they an imposter? In either case, your cybersecurity solution can put an injunction on the access requests and alert your security team to investigate. 
Human intelligence in SIEM can detect these kinds of attacks or security events. However, the problem comes with scale—trying to find all possible events in your enter enterprise is a tall order. Behavioral analytics can more than help you concentrate your human intelligence in SIEM where it needs to be: threat hunting and remediating. 
How to Learn More About Human Intelligence in SIEM
Check out our SIEM Buyer's Guide! We cover the top providers in the field and their key capabilities! Or check out our SIEM Vendor Map! 

Latest posts by Ben Canner
(see all)