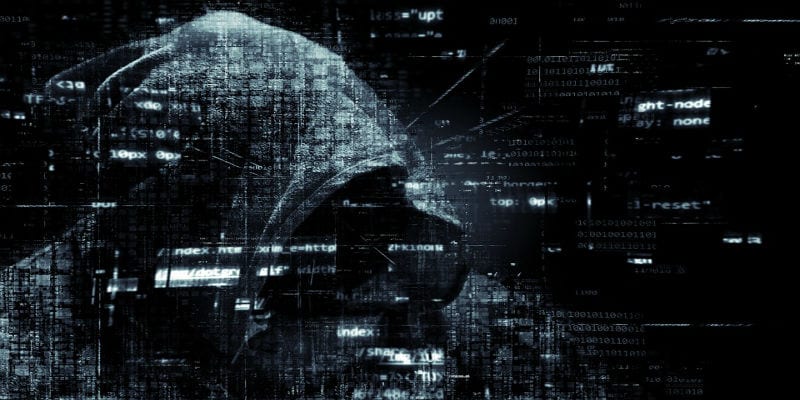 WatchGuard Technologies recently released its Internet Security Report for Q1 2021.
The report covers new threat intelligence on rising network attack rates, new malware attacks, and malware disguises. Among its key findings, WatchGuard discovered that 74 percent of malware were zero-day malware, which can't be detected by signature-based tools; this signifies that enterprises must invest in more advanced detection solutions for their businesses. 
ALERT: Our
Buyer's Guide for SIEM
helps you evaluate the best solutions for your business use case and features profiles of the leading profiles, as well as a category overview of the marketplace and a Bottom Line Analysis for each vendor profile.
WatchGuard Technologies offers organizations capabilities in network security, secure Wi-Fi, multi-factor authentication, advanced endpoint protection, and network intelligence. Additionally, it works to provide cybersecurity solutions for businesses of all sizes. 
Other key findings from the Internet Security Report for Q1 2021 include discovering a fileless malware variant, XML.JSLoader, exploding in popularity. Also, the report outlined how ransomware loaders can disguise themselves as PDFs with trick file names, and that hackers continue to target IoT devices, especially for botnet attacks. According to the findings, network attacks surged more than 20 percent. Simultaneously, attackers are co-opting legitimate domains for cryptocurrency mining campaigns.
Corey Nachreiner, Chief Security Officer at WatchGuard, made a statement with the release of the report. "Last quarter saw the highest level of zero-day malware detections we've ever recorded. Evasive malware rates have actually eclipsed those of traditional threats, which is yet another sign that organizations need to evolve their defenses to stay ahead of increasingly sophisticated threat actors. Traditional anti-malware solutions alone are simply insufficient for today's threat environment. Every organization needs a layered, proactive security strategy that involves machine learning and behavioral analysis to detect and block new and advanced threats."  
Learn more about Watchguard Technologies here. 

Latest posts by Ben Canner
(see all)