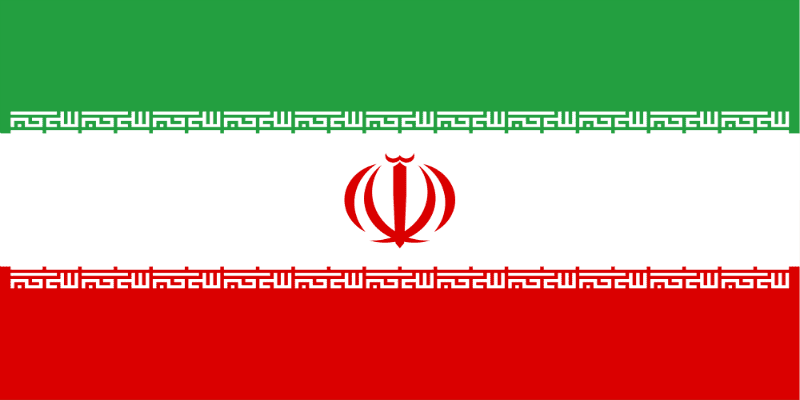 Deputy Attorney General Rod Rosenstein today announced cybercrime indictments against nine citizens of the Islamic Republic of Iran, specifically "conspiring to hack into computers and defraud American and foreign universities, businesses, and government agencies."
Rosenstein stated the hackers illegally accessed 320 universities, 144 of which were American,  in 22 countries and stole research and intellectual property valued at $3.4 billion. The individuals charged allegedly worked on behalf of the Iranian government— more accurately the Islamic Revolutionary Guards Corps—who sold or privately used the stolen data.  The defendants previously worked for Iranian enterprise the Mabna Institute, which has the stated purpose of providing Iranian universities access to global scientific research.
After announcing the cybercrime charges, Rosenstein stated that all sectors of the economy are vulnerable to cybercrime, with universities being a particularly lucrative target for hackers because of their valuable intellectual property.
According to his statement, the Justice Department is working with international law enforcement agencies on the case. The Treasury Department has also announced sanctions on the 9 indicted individuals. Rosenstein stated his hope that these actions will deter future nation-state attacks, increase cybercrime threat awareness, make the Mabna Institute more difficult to work with, and bring the indicted Iranian citizens quickly to justice.
Rosenstein made it clear that the indictments are not an indication of guilt and that all defendants are innocent until proven guilty in a court of law.
In his announcement he stated: "For many decades, the United States has led the world in science, technology, research, and development. Hostile individuals, organizations and nation-states have taken note of our success. They increasingly attempt to profit from America's ingenuity by infiltrating our computer systems, stealing our intellectual property, and evading our controls on technology exports. When hackers gain unlawful access to computers, it can take only a few minutes to steal discoveries produced by many years of work and many millions of dollars of investment."

Latest posts by Ben Canner
(see all)