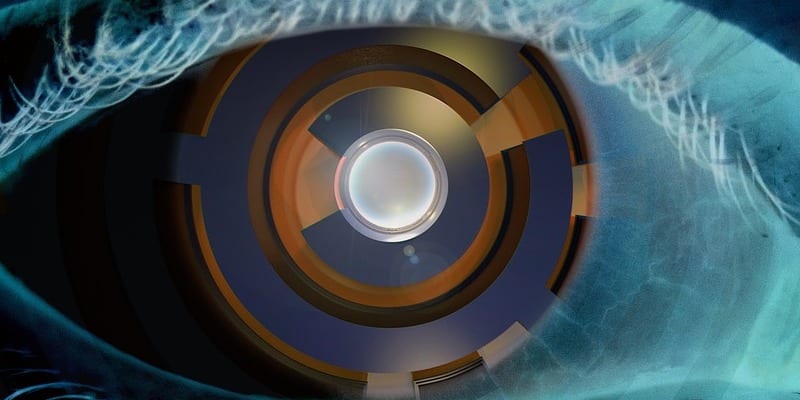 Venafi today released the results of its survey "Are We In a Permanent State of Cyber War?" The survey reached 485 IT security professionals at the RSA Conference 2020, asking their opinions on the current state of cyber warfare. Also, the poll asked security professionals about the most vulnerable asset in a cyber war. 
Our
Buyer's Guide for SIEM
helps you evaluate the best solutions for your business use case and features profiles of the leading profiles, as well as a category overview of the marketplace.
Venafi positions itself as a cybersecurity encryption provider. It provides cryptographic keys and digital certificates to deliver machine-to-machine connections and communications. Additionally, Venafi provides machine identity protection and orchestration platforms. The Venafi TrustAuthority product uses continuous discovery and monitoring to ensure machine identity and global visibility. Meanwhile, The Venafi TrustNet accelerates security risk intelligence on rogue certificates. 
According to the survey, 88 percent of security professionals say the world is in a permanent state of cyber war. Unsurprisingly, 90 percent expressed concern about the risk for digital infrastructure as a result, as it could suffer the most damage. Additionally, 60 percent of security professionals say power, water, healthcare, and transportation remain equally vulnerable to a cyberattack that causes physical damage. 
Kevin Bocek, Vice President of Security Strategy and Threat Intelligence at Venafi shared some of his thoughts in a blog post. "The sophisticated cyberattacks that are the hallmark of nation-state attacks often target digital keys and certificates that serve as machine identities. These critical security assets are often poorly protected and provide attackers with the ability to hide in encrypted traffic, pivot across networks and eavesdrop on sensitive data." 
"Any organization that isn't protecting machine identities at least as well as they protect usernames and password is at greater risk of becoming a victim of a cyberattack. And, unfortunately, these risks are unlikely to change in the near term because most organizations are just beginning to understand these risks."
Learn more about Venafi here. 

Latest posts by Ben Canner
(see all)