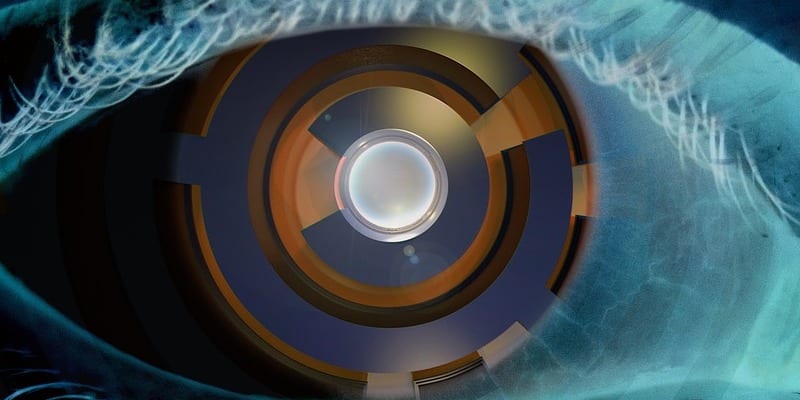 What are the benefits of artificial intelligence (AI) in SIEM? Why should you consider AI in SIEM an essential capability in your cybersecurity? How does AI relate to automation? 
Overall, SIEM provides enterprises with threat monitoring, event correlation, incident response, and reporting. SIEM collects, centralizes, normalizes, and analyses log data through enterprise technology—including applications, firewalls, and other systems; thus your cybersecurity can alert IT security team of failed logins, malware, and other potentially malicious activities. 
However, all of these capabilities become enhanced through AI. Enterprises can generate petabytes of data at a time, which can overwhelm even the most dedicated teams.  
Here's what AI in SIEM can offer your enterprise: 
AI in SIEM Offers Predictive Capabilities
Often, AI in SIEM manifests as machine learning; this vital capability learns about threats as it acquires threat intelligence and deflects attacks in the field. Machine learning enables easier threat detection across large data sets, alleviating some threat hunting responsibilities from your security team.  
As it learns, it begins to also learn about malicious behavior warnings beyond its initial data input. Therefore, it can stop threats your cybersecurity never saw before, helping to deepen your security layers. In fact, with the right configurations, machine learning can even make decisions and change its behavior accordingly.  
Discover More Blind Spots
As your enterprise scales, you become more susceptible to blind spots appearing. Each blind spot can go unmonitored for months if not years at a time. As a result, these parts of the network can go unpatched for lengthy periods of time. Moreover, hackers prefer to use blind spots as a perfect place for infiltration and to plant dwelling threats. Every unmonitored part of your network represents a potential security hole into your enterprise.
Fortunately, AI in SIEM can help improve your visibility, uncovering blind spots in your networks. It can draw security logs from them as you expand the reach of your SIEM solution.    
Reduce The Need For Human Expertise
AI in SIEM can't replace your human IT security team—at least not entirely. Indeed, you still need human expertise to modify and evaluate your security correlation parameters. Additionally, you need them to take the lead on threat hunting and incident response. Unfortunately, machine learning just can't match the power of human ingenuity, communication, and collection collaboration. 
However, there is also good news. AI in SIEM can optimize all of these processes. Through its predictive and automated capabilities, it can provide the groundwork to your IT security team. For example, it can perform automated threat hunting through your security correlation rules; AI in SIEM can identify false positives through the automatic application of contextualization on all alerts. Even in enterprises with limited security workforces, AI in SIEM can speed up their response and detection times. 
Moreover, machine learning can actually halt processes it suspects as malicious. Not only can this help with investigations and threat remediation, but it also mitigates damage even before incident response begins!
How to Learn More About AI in SIEM 
One place to start your research is our SIEM Buyer's Guide. We cover the top solution providers in the field and their key capabilities. Additionally, we provide a Bottom Line for each solution provider. 
Also, you can check out our SIEM Vendor Map. There you can compare the top solution providers on their emphasis on Threat Detection, Log Management, and Compliance. 

Latest posts by Ben Canner
(see all)