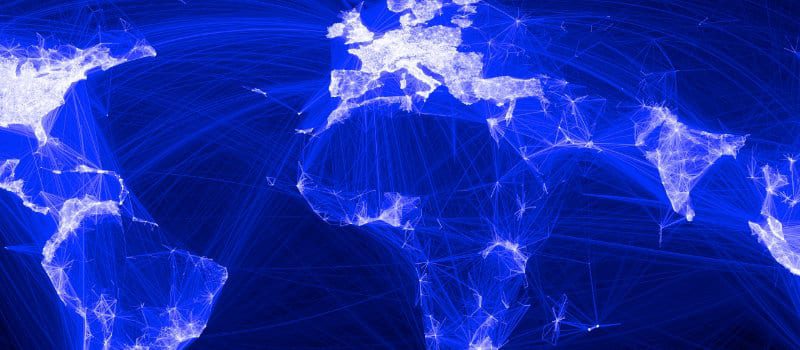 U.S. Network and Media provider AT&T announced a new, standalone cybersecurity division called AT&T Cybersecurity. It combines SIEM solution provider AlienVault, which AT&T acquired in 2018, with other AT&T cybersecurity divisions. These divisions include AT&T Cybersecurity Consulting and AT&T Managed Security Services.
AT&T proclaimed AlienVault CEO Barmak Meftah as leader of the new division. In a blog post, Mr. Meftah implies the three cybersecurity divisions plan to merge their solutions and capabilities to form a new singular solution:
"With the acquisition of AlienVault, AT&T Cybersecurity will continue to deliver on our joint vision to address these 'seams' and uniquely bring together people, process, and technology through a 'software defined' unified security management platform. A platform that integrates, automates and orchestrates a wide spectrum of best-of-breed point security products."
"By abstracting much of the management of individual security products, we are automating deployment and ongoing operations, and operating them as a single unified solution" [emphasis his].
Additionally, AT&T officially confirmed after the initial announcements it plans to retain the AlienVault brand. However, what this means in practical terms of sales is not apparent at time of writing.
The Birth of AT&T Cybersecurity in Context
The combination of AT&T's cybersecurity divisions and their recent acquisition AlienVault could create a profound effect on the SIEM market. Technology research giant Gartner named AT&T a challenger in their 2018 Managed Security Services Magic Quadrant Report. Meanwhile, they recognized AlienVault in their 2018 SIEM Magic Quadrant.
Further, Mr. Meftah notes in his blog post AlienVault and AT&T provide threat intelligence services. AlienVault offers its Open Threat Exchange, a crowdsourced threat exchange, whereas AT&T has its own service. Before their acquisition by AT&T, AlienVault announced the addition of EDR capabilities to their SIEM solutions.   
In conclusion, you can read more about the creation of AT&T Cybersecurity and the future of AlienVault here.

Latest posts by Ben Canner
(see all)