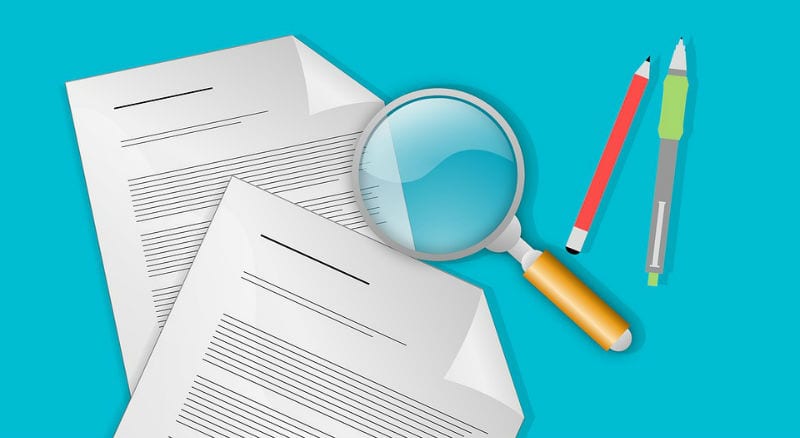 In other words, do current cybersecurity trends indicate improved enterprise information security? The answer to this question offers significant insights into how enterprises need to proceed with their own cybersecurity strategies.
A recent study by cybersecurity and application delivery solution provider Radware gives us some answers concerning cybersecurity trends. Here are some key takeaways from the "2019 C-Suite Perspectives: From Defense to Offense, Executives Turn Information Security Into a Competitive Advantage" report.
Cybersecurity Trends Show Improved Awareness
Indeed, part of Radware's findings indicates most enterprises now recognize the increasing prevalence of digital security threats:
45% of surveyed executives cite the loss of customers as a serious consequence of a cybersecurity incident.

Meanwhile, 44% cite damage to the brand and its reputation.

32% recognize the direct damage a cybersecurity breach can have on revenue and operations.    
Moreover, the report highlights the early steps enterprises take to stay secure:
72% of executives surveyed say they now discuss InfoSec issues at every board meeting.

Additionally, 75% report including cybersecurity as a key part of their marketing messages.

50% of enterprises offer dedicated security products and services to their customers.
Overall, this indicates knowledge of cybersecurity trends is having a positive impact. However, Radware's findings don't prove uniformly rosy.
Awareness May Not Translate Into Action
Unfortunately, a disconnect exists between the knowledge of cybersecurity threats and the effectiveness of cybersecurity policies.  
Indeed, Radware also found 70% of senior executives in North America and Europe reported suffering a cyber attack within the past year. Additionally, 73% of executives indicate struggling with unauthorized access to their public cloud databases.
Finally, 53% of surveyed American enterprises suffered a breach within the past year. Above all, these cybersecurity trends must move in a different direction if enterprises aim to secure themselves.
You can learn more about the Radware report here. Also, you can learn more about cybersecurity trends in our 2019 SIEM Buyer's Guide.

Latest posts by Ben Canner
(see all)