AT&T Government Trusted Internet Helps U.S. Government Secure IT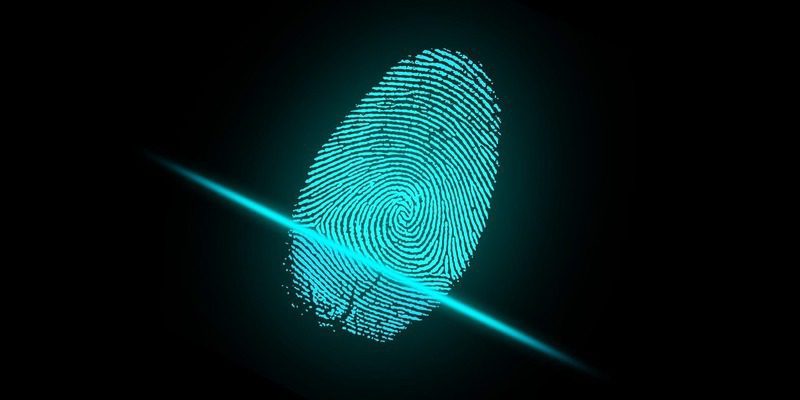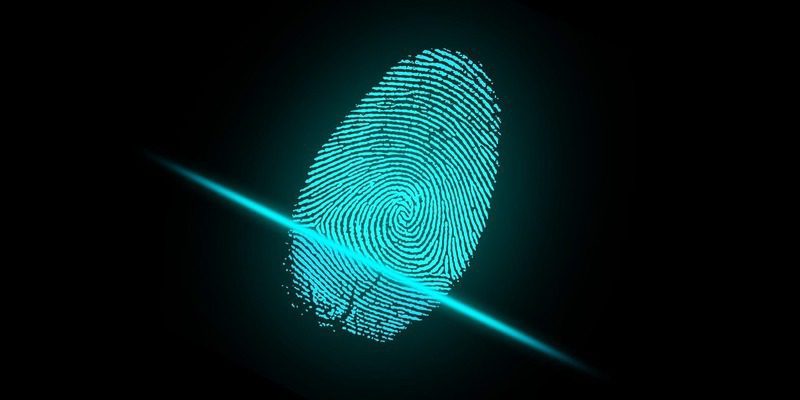 AT&T Cybersecurity is launching AT&T Government Trusted Internet for helping U.S. federal agencies modernize IT, according to a press release on PR Newswire. The solution combines SD-WAN technology, security capabilities and fiber connectivity in a 24/7 managed solution. With this, AT&T Cybersecurity is better poised to assist U.S. government agencies in securing remote access to federal workers and branch offices.
ALERT: Our
Buyer's Guide for SIEM
helps you evaluate the best solutions for your business use case and features profiles of the leading profiles, as well as a category overview of the marketplace and a Bottom Line Analysis for each vendor profile.
The AT&T Cybersecurity solution—the AlienVault® Unified Security Management® (USM) solution—combines SIEM and log management capabilities with other essential security tools, including asset discovery, vulnerability assessment, and intrusion detection (NIDS and HIDS). The vendor provides centralized security monitoring of networks and endpoints across cloud and on-premises environments from a single pane of glass.
AT&T Government Trusted Internet delivers federal agency requirements for highly secure remote connectivity supporting remote users and branch offices. By integrating with the AT&T Managed Trusted Internet Protocol Service, the solution optimizing network performance and security for federal agencies and employees. The solution is immediately available for U.S. federal agencies.
In the PR Newswire press release, IDC's Research Director, Tier 2 SOC Analytics Chris Kissel wrote: "Federal agencies want to stay ahead of evolving cyber threats and comply with TIC 3.0 and the Executive Order, but they also want as little friction as possible. What I see as compelling about AT&T Government Trusted Internet is it considers all of the possible use cases including remote workers and the practical implementation of Zero Trust. Additionally, the AT&T Security Operations Center and AT&T Alien Labs Open Threat Exchange provide monitoring and security insights."
Learn more about AT&T Government Trusted Internet here.
---

Widget not in any sidebars