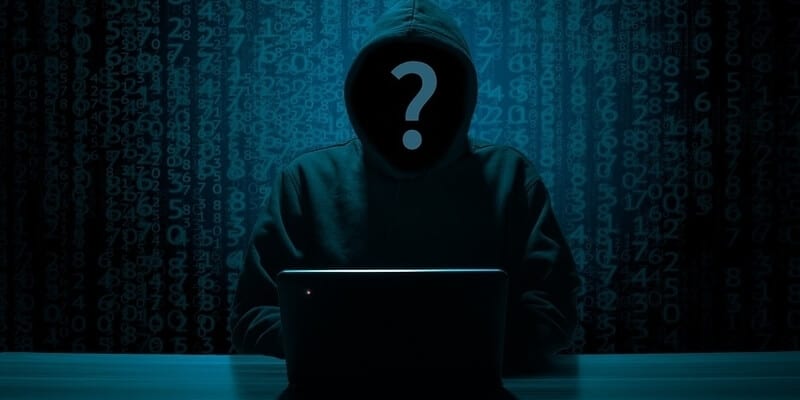 BitDam recently released the latest of its ongoing monthly series outlining new phishing trends. This month, it outlined the new phishing trends for September 2020, which highlighted the popularity of the Microsoft brand as a phishing target. 
ALERT: Our
Buyer's Guide for SIEM
helps you evaluate the best solutions for your business use case and features profiles of the leading profiles, as well as a category overview of the marketplace and Bottom Line Analysis. Additionally, maintaining security visibility will matter more than ever with remote work looking to become the new normal. Our guide can help your business find a solution that provides key visibility capabilities.
BitDam defines its mission as aiming to secure enterprise communications across all collaboration tools. As part of this mission, BitDam works to protect businesses from advanced threats hidden in files and links regardless of the threat type and delivery method. Therefore, it also works to prevent phishing, ransomware, or other malware. 
Among the detected new phishing trends in September 2020, BitDam recorded significant growth in the number of phishing attacks that utilized an html attachment instead of a link; often, these attacks resemble Adobe webpages. While this attack did occur previously, they didn't occur at the observed scale. 
Additionally, almost 20 personated of the phishing attacks detected by BitDam in September 2020 impersonated Microsoft, representing a slight increase over August. Moreover, the vendor noticed a significant increase in phishing attacks using a CAPTCHA defender to bypass security tools. Worryingly, these attacks can often bypass Secure Email Gateway (SEG) solutions and even Advanced Threat Protection products.
Liron Barak, CEO of BitDam, shared a statement with the new trends. "Phishing attacks continued to rise and that was certainly not surprising. What was unique in September is that some previously identified low-level attacks grew exponentially in their prevalence."
Learn more about BitDam here.  

Latest posts by Ben Canner
(see all)