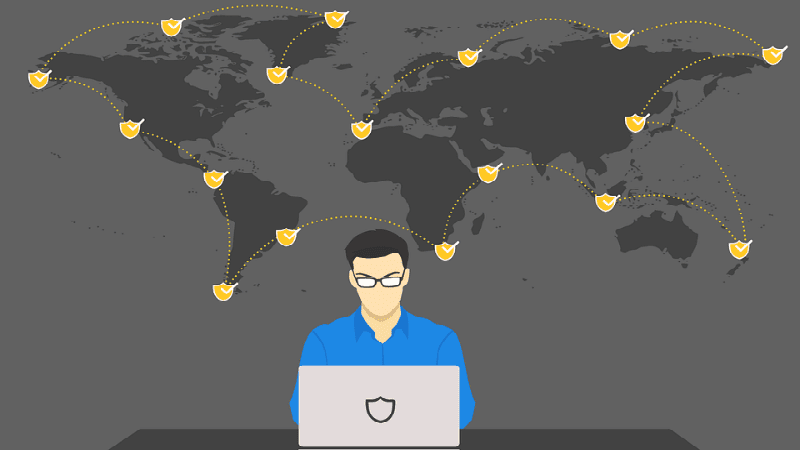 Bitglass recently released the 2020 Remote Work Report. This report analyzes how organizations have adjusted to support remote workers amidst the COVID-19 pandemic. Worryingly, while workers and companies continue to support work-from-home (WFH) at 84 percent, companies struggle to provide adequate security. 
ALERT: Our
Buyer's Guide for SIEM
helps you evaluate the best solutions for your business use case and features profiles of the leading profiles, as well as a category overview of the marketplace and Bottom Line Analysis.
Bitglass operates as a cloud security provider with a special focus on data and threat protection. It provides cloud access security broker capabilities, including contextual control of data access from any device. Also, Bitglass enables security teams to selectively wipe data from lost, stolen, or deprovisioned devices without agents.
Bitglass finds that businesses struggle to adjust to the new normal of WFH. 41 percent have not taken any steps to expand secure access for their remote workforces, with 50 citing a lack of proper equipment as the biggest impediment. Additionally, 65 percent of enterprise respondents express securing network access as the biggest challenge in securing remote workers. 
The 2020 Remote Work Report also found that Malware remains a concerning threat vector with 72 percent of respondents citing it as their top concern. Therefore, antimalware is the most-used tool to secure remote workforces. 
Anurag Kahol, CTO of Bitglass, "This research indicates that many organizations are not implementing the security measures necessary to protect their data in the current business environment. For example, while respondents said that the pandemic has accelerated the migration of user workflows and applications to the cloud, most are not employing cloud security solutions like single sign-on (SSO), data loss prevention, zero trust network access, or cloud access security brokers. 
"On top of that, 84 percent of organizations reported that they are likely to continue to support remote work capabilities even after stay at home orders are lifted. To do this safely, they must prioritize securing data in any app, any device, anywhere in the world." 
Learn more about Bitglass. 

Latest posts by Ben Canner
(see all)