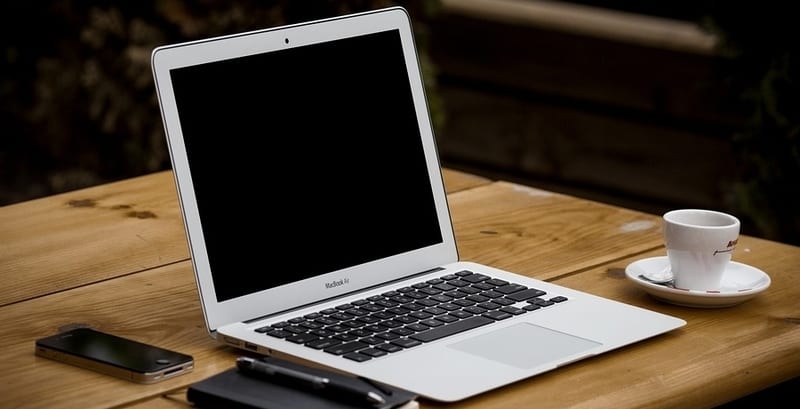 Why should your enterprise understand the following critical SIEM statistics? Simple: these critical SIEM statistics highlight equally critical cybersecurity challenges. Does your enterprise know about these challenges? Is it prepared to deal with it?
Here are critical SIEM statistics you need to know as 2020 approaches! 
Critical SIEM Statistics You Need to Know!
AttackIQ and the Ponemon Institute discovered 63 percent of American security practitioners don't report to their C-Suite board on a regular basis. Worse, 40 percent never report at all! 
On a different note, 69 percent of American security practitioners say their enterprise cybersecurity focuses on reactions and incidents; therefore, they don't work on proactive cybersecurity activities like threat hunting or incorporating threat intelligence. 
Further, 56 percent report their IT security infrastructure suffers from coverage gaps. Often, this stems from legacy SIEM solutions that can't scale with enterprise networks. Thus, the solution to this problem begins with selecting a next-generation, use case appropriate SIEM solution.
Meanwhile, Exabeam and the Ponemon Institute determined that cybersecurity professionals spend 25 percent of their time chasing false positives. Additionally, cybersecurity teams must address around 4,000 cybersecurity alerts a week. Of course, false positives lengthen attacker dwell times, which exacerbates the damage of cyberattacks. Next-generation SIEM actually works to reduce false positives through contextualization and automated analysis. 
The stakes of SIEM and cybersecurity couldn't be higher. Indeed, Willis Towers Watson and ESI ThoughtLab found that enterprises lose $4.7 million to cybercriminals annually. Worse, the percentage of enterprises suffering from cybercriminals' attack tactics increased from 57 percent to 71 percent. 
Contextualizing these percents, the BAE Systems 2019 Incident Response Report found that 66 percent of enterprises responded to between 1 and 25 cybersecurity incidents per month. Moreover, another 26 percent faced between 25 and 99 incidents.
How do incidents manifest? The Verizon 2019 Data Breach Investigations Report found that ransomware constitutes almost 24 percent of all security incidents. Also, insider threats make up about 34 percent of breaches.
Want More Information? 
For more information on critical SIEM statistics and the next-generation solutions which can help your enterprise, check out our free SIEM Buyer's Guide! We cover the top solution providers and their key capabilities.

Latest posts by Ben Canner
(see all)