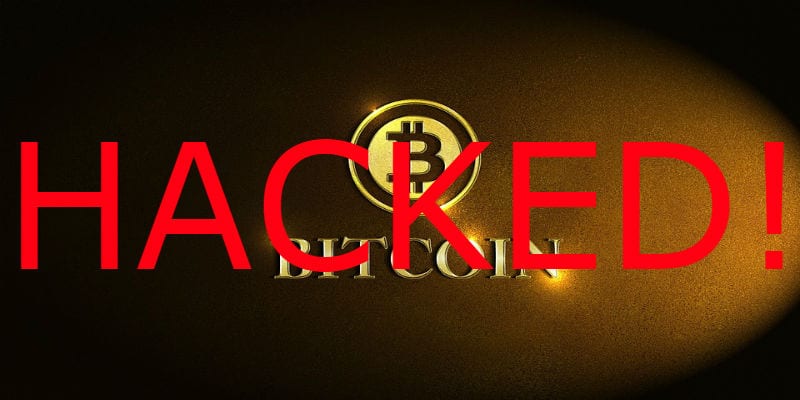 Today, major cryptocurrency exchange Binance announced they had prevented a large-scale digital heist by hackers. According to a release by the exchange, the hackers were well-organized and had planned this heist for several months prior.
Binance's investigation uncovered evidence of a large scale phishing campaign beginning in January of this year. The still unidentified hackers created several domain names similar to Binance's host domain, used these fake domains to build decoy websites, and in turn used the decoys to dupe users into giving away their credentials.
With stolen credentials in hand, the hackers wrote trading API keys—programs which allowed them to directly influence the Binance trading venue—and then used these keys to switch users' Bitcoin with Viacoin, a far less known and far more liquid cryptocurrency. While the hackers' motives have not been established, Binance suspects their goal was to drive the value of Viacoin up.
Binance stated that when the fraudulent transactions began, their automatic threat detection system activated and shut down all transactions. The system was able to mitigate the damage, although the exchange is unable to reverse some of the transactions.
The suspicions of a hack, in combination with regulatory movements by the SEC, caused the value of Bitcoin to drop in value to less than $10,000. Binance, based in China, is the most popular cryptocurrency exchange in the world by volume. On Twitter yesterday, Binance CEO Changpeng Zhao said that all Binance funds are safe. The company insists that the platform itself was not compromised and that the phishing campaign, rather than a direct data breach, is response for any loss of funds suffered by users.
The company was first alerted to the issue via online complaints. Their threat detection system's prompt response and the company's continual public statements can be considered a model for ideal post-attack behavior for enterprises.

Latest posts by Ben Canner
(see all)