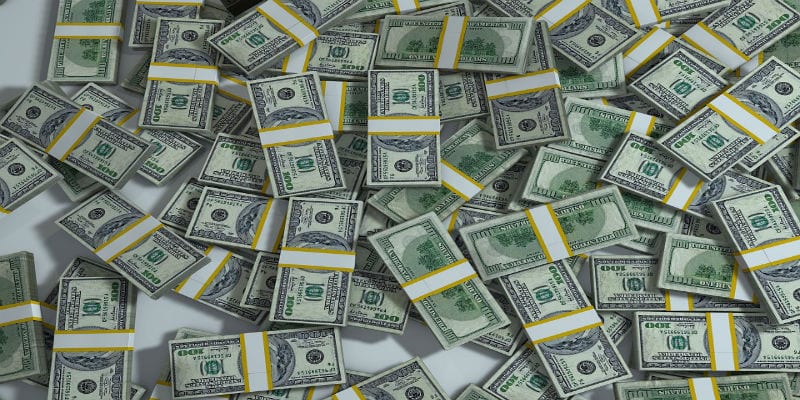 Cybereason today announced its acquisition of empow, the security analytics and XDR provider based out of Israel. 
Cybereason plans to incorporate empow's capabilities into its own XDR (Extended Detection and Response) offerings, including empow's predictive response technology and library of out-of-the-box data integrations. The terms of the acquisition have not yet been made public.
ALERT: Our
Buyer's Guide for SIEM
helps you evaluate the best solutions for your business use case and features profiles of the leading profiles, as well as a category overview of the marketplace and a Bottom Line Analysis for each vendor profile.
Cybereason offers the Cybereason Defense Platform which combines detection and response (EDR and XDR), next-gen antivirus (NGAV), and proactive threat hunting. It works to deliver context-rich analysis of every element of a malicious operation. 
empow serves as a SIEM solution provider; they focus on proprietary artificial intelligence and Natural Language Processing to enforce proactive threat classification and mitigation. Also, their SIEM product, i-SIEM, builds on automation, machine learning, NLP, and cause & effect analysis to provide a vendor-agnostic solution.  
Cybereason co-founder and CEO Lior Div gave a statement with the acquisition announcement. "The parallels between the evolution of the Cybereason solution over the last few years and the more recent development of the empow offerings are astounding."
"When we really dug into the empow capabilities, we saw how complementary our approaches are to solving the critical security issues that organizations are struggling with, and we realized that bringing empow's capabilities and team to Cybereason was both a sound business decision and a catalyst for further market disruption."
empow Founder and CEO Avi Chesla also gave a statement. "There was a great deal of natural synergy in everything both companies were already doing, and we are very enthusiastic about the acquisition because this is truly a case where the whole is greater than the sum of the parts." 
Learn more about Cybereason here. Learn more about empow here. 

Latest posts by Ben Canner
(see all)