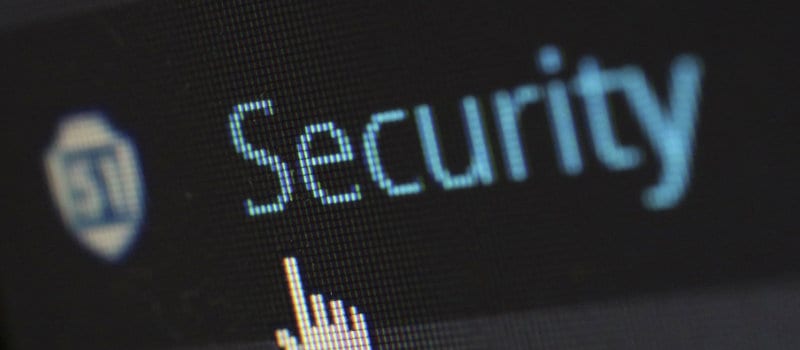 Today, February 5, we celebrate Safer Internet Day!
Safer Internet Day addresses the fears employees and enterprises share about online privacy, data protection, the Internet of Things (IoT), and other potential gaps in legacy security analytics. The Internet opened and continues to open new business opportunities and new possibilities for increased efficiency and communications. However, the technology also allows hackers unprecedented access to your most valuable assets and data from virtually anywhere.
Selecting and deploying a next-generation SIEM solution forms a significant step in better protecting your enterprise on Safer Internet Day. In addition, you also need to increase your awareness of the threats lurking on the Internet so you can more accurately deploy your SIEM or security analytics solution.
Therefore, we spoke with cybersecurity experts from around the globe for their thoughts on Safer Internet Day. Here's what they had to say:    
Stephen Gailey, Solutions Architect,

Exabeam
"The Internet started with two terminals, each in a university computer science department, and has now become billions of connected devices globally. We're now witnessing the birth of the next device boom: the Internet of Things (IoT). There is, of course, a security cost associated with this. Modern software development techniques are a rich source of future security bugs."
"As people continue to connect their household devices to the Internet, you can expect to see some significant privacy breaches over the coming years. We need to be thinking about this now, particularly as organizations lacking the skills or experience to build such products jump onto the IoT bandwagon."
"On Safer Internet Day, it's important to remember how far we've come since the first websites were launched. IDC forecasts that the number of Internet of Things (IoT) devices will rise to 82.5 million by 2020. With so many new connected devices and data sources, it is a challenge for IT teams to incorporate data into existing analytics environments, while also ensuring that businesses and customers remain safe and protected."
"With data automation software significantly reducing the amount of manual coding, IT staff are freed up to ensure that data infrastructure is delivering results with security top of mind. Moreover, data infrastructure automation aids in data privacy and compliance, by enabling businesses to know where each piece of data sits and who can access it, as well as tag it and track its lineage in order to understand its usage."
Trevor Bidle, VP of Information Security and Compliance Officer, US Signal
"The last year has seen an increase in data breach and hacking activities, along with the proliferation of ransomware attacks. On Safer Internet Day, it's important to remember the vitality of having a data protection plan in place."
"Data protection starts with understanding your data assets and where they are housed. Ensuring timely patching and vulnerability scanning is important, as is developing a tiered recovery plan to protect the data. A well-developed data protection strategy should address the confidentiality, integrity, and availability of data."
"In 2019, as the network security industry develops better detection and defense solutions, traditional fixed perimeter-based approaches to network security will evolve. Cybersecurity concerns are real but by using expert cloud-based management platforms and software-defined perimeter technologies, they can be effectively addressed."
"There will always be devices that are compromised and vulnerabilities that are exposed but just as we've built these technologies, we've also built the safety constructs to protect them. If we commit to tried and true security practices while adopting new approaches that leverage wireless, software-defined and cloud technologies we don't have to let our concerns unduly impact our progress."
Steve Blow, Tech Evangelist at Zerto
"Staying safe online is a concept we all think we know about – but when it really boils down to it, are we as safe as we think? The most important thing online is your data. Think about it, everything you do online leaves a digital footprint. It may seem like nothing on its own, but all of this combined creates a picture of you."
"So, in today's modern age of online consumerism, it's important businesses have tools in place which, in the face of adversity, can recover data and regain control, ensuring they are resilient against the many threats the Internet faces. As ransomware attacks, in particular, are likely to grow in 2019, companies need to start looking outside of traditional backup capabilities to keep the business online and safe; they need to choose a modern, resilience approach that can utilize continuous data protection."
Thank you, cybersecurity experts, for your time and expertise on Safer Internet Day!

Latest posts by Ben Canner
(see all)