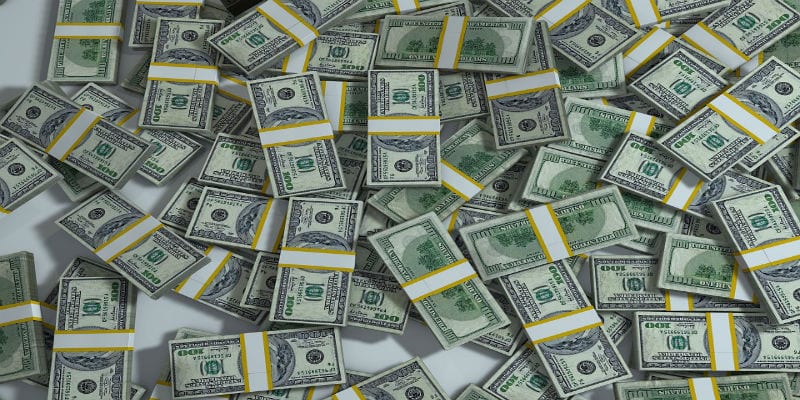 Harris Poll, working on behalf of IBM Security, made the above claim after compiling the results of a 10,000 global consumer survey: when it comes to purchasing decisions, cybersecurity is second only to quality (63% and 70% respectively) in consumer values. These findings remain true regardless of the product or the market in question, which means that no B2C enterprise can't afford to think of cybersecurity as separate from your marketing and sales efforts. Cybersecurity is a part of your sales pitch, whether intentional or not, and therefore having a clear cybersecurity platform is essential to attracting and maintaining a customer base.
Having quality and in-demand products may not be enough in the modern digital marketplace: 75% of consumer respondents say they won't buy from an enterprise they don't trust with their data regardless of their product's quality. 77% of respondents say they consider enterprise's cybersecurity before making purchasing decisions.
Those last points may not seem like a problem if your enterprise has a strong reputation with your customer base and key demographics. However, cybersecurity anxieties are starting to color consumers' perceptions of even once-trusted enterprises. Only 20% of respondents trust enterprises to maintain their data privacy. 85% state they believe that enterprises need to do more to protect customers against cybersecurity threats. 73% of consumers consider it important that the enterprises they patronize to respond quickly to stop breaches and prevent further damage. 71% want their selected businesses to report the breach promptly.
IBM Security's survey proves how the disconnect that so many CEOs, boards of directors, and sales directors have concerning cybersecurity can damage their business and reputation. Data privacy, data security, and rapid threat response are considerations in consumers' purchasing decisions. Failing to acknowledge how the digital marketplace is changing in priorities is a rapid way to bury your business well before its time. 
A SIEM solution can help enterprises perform the rapid-response threat detection and mitigation your customers are looking for in their purchasing decisions. Perhaps some cybersecurity considerations should be in the cards for your enterprise?   

Latest posts by Ben Canner
(see all)