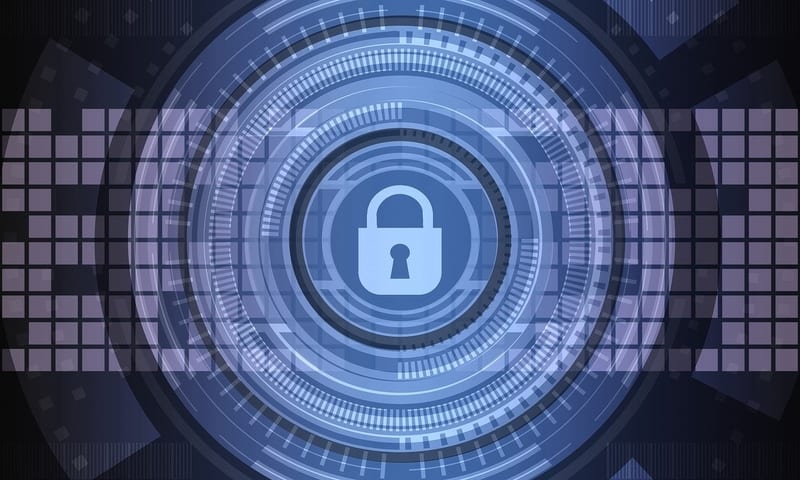 Cygilant today announced a new solution in its cybersecurity portfolio. This new solution, Cygilant Endpoint Security, aims to provide greater visibility into suspicious activity taking place on network endpoints. Also, it works with Cygilant's alert system and monitored solution offerings.  
ALERT: Our
Buyer's Guide for SIEM
helps you evaluate the best solutions for your business use case and features profiles of the leading profiles, as well as a category overview of the marketplace and Bottom Line Analysis.
Cygilant helps mid-sized enterprises through automated cybersecurity solutions and managed detection and response (MDR). It manages business cybersecurity through its global 24×7 Security Operation Centers (SOCs); these monitor customer networks and handle patch management and incident response. Additionally, Cygilant's SOCVue Platform consolidates multiple streams of security data to help detect and respond to threats faster. 
The new Cygilant Endpoint Security solution collects real-time security data from a company's critical assets, detects suspicious files, services, and other activity. Moreover, it can stream alerts to the 24×7 Cygilant Security Operations Center for further investigation and action. Cygilant Endpoint Security operates as a part of the company's MDR solution, enabling enterprises to detect and halt malware or breach attempts originating from the workstation or server.  
Kevin Landt, Vice President of Product Management at Cygilant, shared his thoughts on the new product release. "Attacks on businesses of all sizes have become more sophisticated. Cybercriminals are using traffic that traditionally wouldn't be blocked at the perimeter to gain access to network systems and data. 
"At the same time, with the recent and rapid growth of remote working due to the global pandemic, there is added urgency to better understand what is entering or leaving your network. The combination of Endpoint Security with our cybersecurity experts gives companies the visibility and protection they need."
Learn more about Cygilant here. 

Latest posts by Ben Canner
(see all)