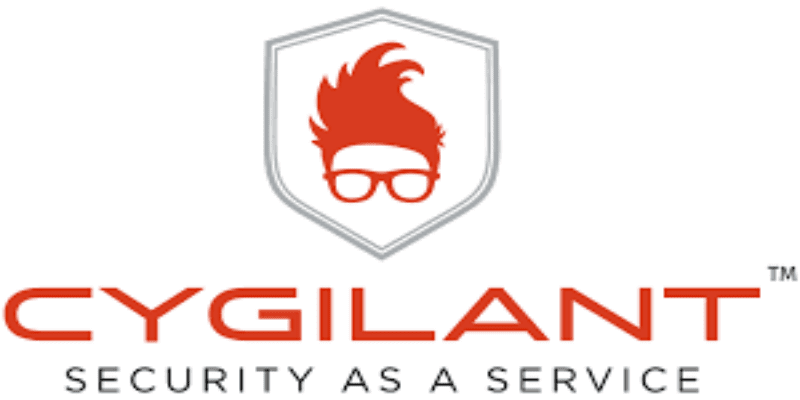 Boston-based SIEM solution provider Cygilant (formerly EiQ) today announced the launch of a new subscription service integrating and automating vulnerability and patch management: the SOCVue Vulnerability and Patch Management (VPM).
This new subscription service joins Cygilant's suite of managed solutions under the title SOCVue. The SOCVue VPM is deliberately designed to streamline the patching process and reduce enterprises' attack surfaces through the automation of detection, prioritization, and patching of vulnerabilities. The announcement of the new managed service comes after a choppy weekend on social media for Cygilant.      
According to Cygilant's press release, recent studies indicate that patching is a major component of digital security hygiene, and contradictorily one of the most frequently neglected aspects of enterprise cybersecurity best practices. Only 61 percent of enterprises will actually finish their patching process. Patches left uninstalled after 12 weeks will most likely remain so far into the future. Enterprises that neglect patches essentially leave a backdoor open for hackers to enter their networks and servers via unsecured endpoints and applications. As just one example of what could happen to enterprises that fail to properly patch, the devastating Equifax breach came about due to a neglected systems patch.
Cygilant's SOCVue VPM is meant to bypass the costly and error-prone traditional process of managing disconnected patch management solutions through its integrated nature. As part of its design, SOCVue VPM allows cybersecurity teams to scan for vulnerabilities in their operating system or on individual endpoints and then patch them remotely. The subscription service also improves accountability and collaboration through a fully integrated, auditable change management process that automatically keeps tracks of patch actors and timelines for all deployed patches.
In addition, SOCVue VPM also features a centralized user interface, continual enterprise infrastructure scanning, and 24X7 access to Cygilant's global security analysts to assist enterprises with their vulnerability detection and patch deployment.

Latest posts by Ben Canner
(see all)