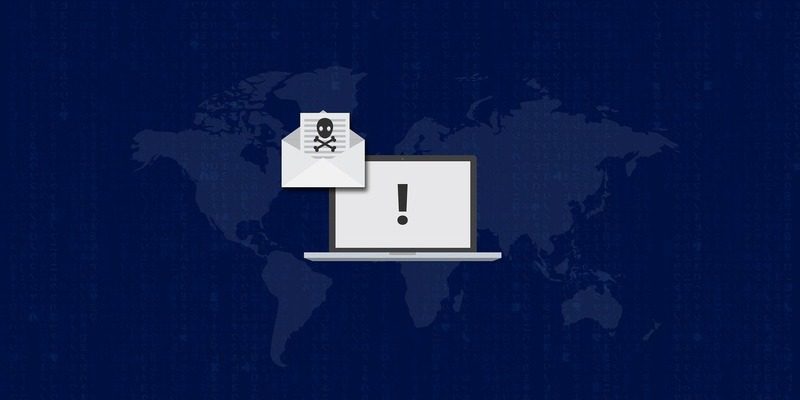 According to a report recently released by Cymulate, ransomware victims increase their security protocols and measures after suffering an attack. This information comes from the 2021 Ransomware Study: Unexpected Reasons for Optimism report based on a survey of nearly 900 enterprise professionals around the globe. The report shows that while ransomware attacks across the globe are increasing, so are efforts by victims to redouble their security efforts.
ALERT: Our
Buyer's Guide for SIEM
helps you evaluate the best solutions for your business use case and features profiles of the leading profiles, as well as a category overview of the marketplace and a Bottom Line Analysis for each vendor profile.
More than half of the respondents to the survey answered that they don't feel confident that their organization can fend off a ransomware attack. Considering that 28 percent of companies have suffered from a ransomware attack over the last few years, that confidence isn't unfounded. Cymulate forecasts that any organization, no matter the size, has a one-in-four chance of being attacked.
However, the good news is that companies are starting to pay attention and shape up. Prior victims of ransomware are allocating more security budget and headcount than those who aren't, though unaffected organizations are still ramping up security efforts as well. However, it shouldn't take a definitive ransomware incident to be prepared; companies need to create a security defense strategy well in advance of a potential attack.
In the company's press release on the survey, Cymulate CEO and co-founder Eyal Wachsman stated: "This latest survey is critical in helping us understand that while we may be experiencing increased anxiety from the rise in ransomware, we have also learned lessons and are able to both prevent attacks and recover far quicker than before. Organizations still need to remain vigilant as ransomware continues to strike every sector and every size organization. Security teams need to ensure current controls are effective and conduct basic cyber hygiene to prevent further damage."
Download your copy of the 2021 Ransomware Study: Unexpected Reasons for Optimism report here.
---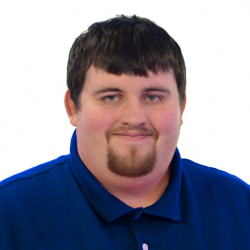 Latest posts by Daniel Hein
(see all)