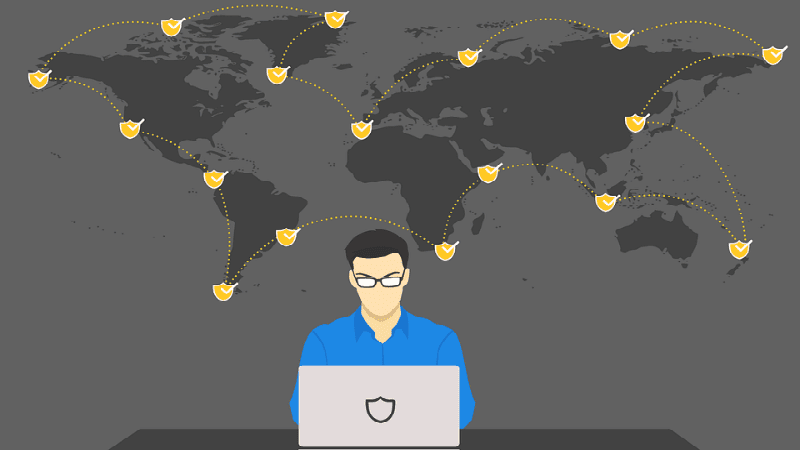 empow today announced the launch of its new Extended Detection and Response (XDR) platform: i-XDR. i-XDR aims to integrate data sources at deployment, provide effective detection and response, and perform automated correlation, among other critical cybersecurity tasks. 
ALERT: Our
Buyer's Guide for SIEM
helps you evaluate the best solutions for your business use case and features profiles of the leading profiles, as well as a category overview of the marketplace and Bottom Line Analysis.
empow serves as a SIEM solution provider; they focus on proprietary artificial intelligence and Natural Language Processing to enforce proactive threat classification and mitigation. Also, their SIEM product, i-SIEM, builds on automation, machine learning, NLP, and cause & effect analysis to provide a vendor-agnostic solution.  
The new i-XDR solution works along with businesses' existing SIEM and security tools. It offers holistic visibility and correlation across endpoints, networks, and security platforms. Additionally, it builds on empow's patented Artificial Intelligence and Natural Language Processing algorithms as well as its User Entity Behavior Algorithms and Network Traffic Analysis engines.
In other words, i-XDR works to bridge your cybersecurity solutions, streamlining alerting and speeding up incident response. Further, it can enable rule and policy changes from the top down. By correlating events across networks and platforms, the solution also seeks to reduce noise in the security operations center; this, in turn, speeds up incident response efforts.     
David Valovcin, President of empow, shared some thoughts with the new products' release. "The main complaint we hear from organizations, both large and small, is 'please stop the noise. SOC teams are overwhelmed by false positives and are experiencing extreme alert fatigue. In addition, having to manually write and maintain correlation rules to keep their SIEMs running takes valuable time away from their main activities – securing organizations from harm."  
You can learn more about empow here.

Latest posts by Ben Canner
(see all)