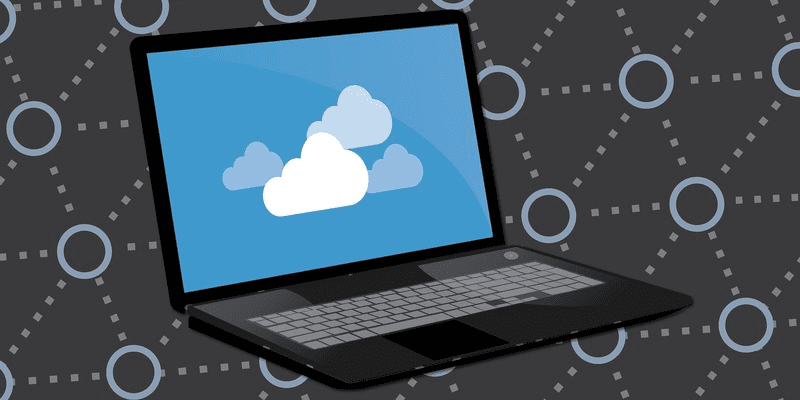 According to a recent report by Entrust, hybrid workforces are causing issues that affect both corporate security and employee productivity. This information comes from the Hybrid's Impact on Workplace Security and Productivity report based on a survey of 1,500 company leaders and 1,500 employees. The report showed how the new landscape of hybrid and remote work is providing problems for organizations around the world.
ALERT: Our
Buyer's Guide for SIEM
helps you evaluate the best solutions for your business use case and features profiles of the leading profiles, as well as a category overview of the marketplace and a Bottom Line Analysis for each vendor profile.
54 percent of managers responded that their company has encountered security issues when using digital collaboration tools for work. Additionally, 75 percent noted that these security issues came post-pandemic, especially cyber-attacks from bad actors. With multi-cloud and hybrid cloud environments seeing heavier adoption alongside digital collaboration tools, the amount of security vectors becomes increasingly high.
It isn't just security that becomes affected by these issues; employee productivity has also suffered. Network access issues cause a large amount of stress on productivity, especially with extra authentication measures. 40 percent of respondents said their organization's network access has caused major productivity delays at least four times in the past year.
In the company's press release, Entrust's Chief Information Security Officer Mark Ruchie stated: "A year and a half into the COVID-19 pandemic, enterprises are still grappling with complexities of the hybrid workplace. Many organizations across the globe implemented a hybrid model, allowing employees to work remotely or in-office, while others continue to operate fully remotely. Results show that regardless of what each organization's "new normal" looks like, leaders are struggling to strike the right balance between security and positive user experiences as security challenges continue to soar."
Download your copy of the Hybrid's Impact on Workplace Security and Productivity report here.
---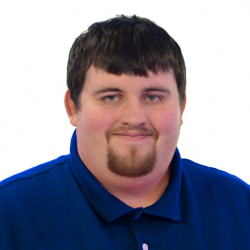 Latest posts by Daniel Hein
(see all)