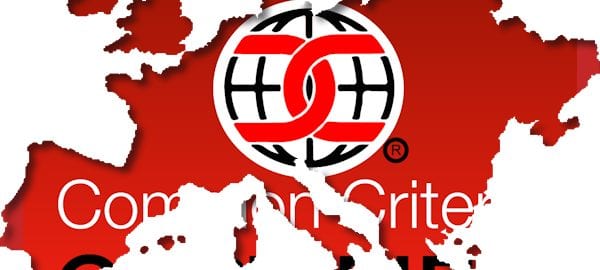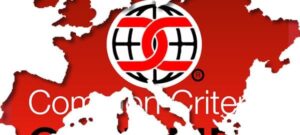 LogPoint, an SIEM (Security Information and Event Management) solution provider that primarily caters to Europe, recently achieved an EAL 3+ certification.
So, what, you may ask, is an EAL certification?
An Evaluation Assurance Level certification consists of a numerical grade granted to a system or product after the completion of a security evaluation (Common Criteria). This standard allows companies to display the level their product or system has achieved.
The higher the level of certification obtained, the higher the level of confidence consumers will invest in said system or product. In LogPoint's situation, a plus sign (+) was implemented to indicate that their product exceeded the minimum requirements to achieve the EAL certification level.
EAL certifications span from EAL1 to EAL7. Levels are reached through meeting assurance requirements; higher levels are much more coveted, as they take more time, money, testing, deeper analysis, etc.
LogPoint's EAL 3+ certification will allow for their SIEM solution to be deployed in industries and enterprises with higher security standards. Industries such as these seek more assurance, as they have more stringent environments and stipulations.
Trustwave, IBM, NetIQ, Splunk, and HP have all previously achieved EAL+ certifications. Now, what sets LogPoint apart, is the fact that it is the only European provider that has obtained the same level.
Jesper Zerlang, CEO of LogPoint, asserts that this will greatly help the company to expand.
"The EAL-certification is a very effective door opener for us, and sparked huge interest when we presented it at the NATO NIAS2015 Cyber Security Symposium at the beginning of September. We saw significant interest in a flexible and scalable solution from a credible European vendor. Just the fact that we have been in the certification process has meant that we have won orders from police and energy companies," Zerlang said.
LogPoint's new EAL 3+ certification clarifies that their software has been examined, verified and documented to the 3+ level of standard per Common Criteria definition. The process for this began in 2013 in cooperation with the US Defense and Aerospace Boeing. After millions of Euros and hours working on the project, the certification can finally be on display at LogPoint's headquarters.
"SIEM is a technology that has been available for a few years as one that can help organizations make sense of their security landscape, helping to minimize risks present from both internal and external sources," says Graeme Stewart, Managing Director of LogPoint's UK&I Operation. "However, we've discovered that organizations have found the whole SIEM experience disheartening, often proving to be cumbersome, time-consuming, and extremely expensive to deploy and live with. LogPoint maintains that it doesn't have to be this way, and the EAL certification underlines that: SIEM should be simple to deploy, simple to use, and predictable to pay for without ever sacrifice superiority or power. LogPoint's European customers are enjoying the benefits of Danish design and European engineering prowess."
Stewart also maintains that since implementing their EAL-certification process, companies in the UK are able to offer SIEM that differentiates them from other players, including those in public, retail, and hi-tech sectors.
Widget not in any sidebars

Latest posts by Doug Atkinson
(see all)