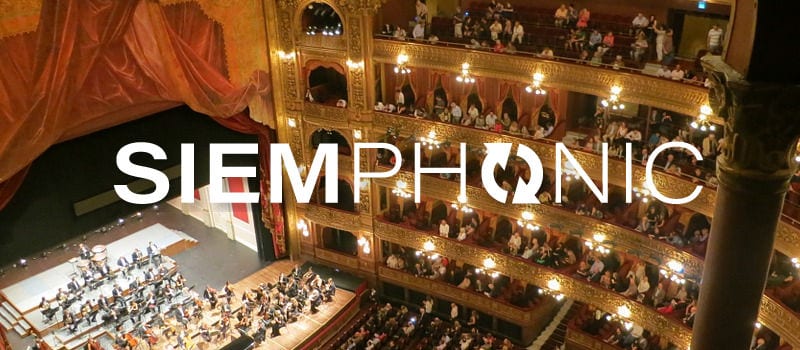 EventTracker has announced the launch of SIEMphonic, a new managed security service.
The SIEMphonic service is based on the EventTracker platform, which includes SIEM, intrusion detection, vulnerability scanning, threat intelligence, and managed deception network technology, now all offered as a fully managed service, implemented either on-premises or in the cloud.
Experts at the company's new 24×7 security operations center (SOC) will provide remote administration and analytics. 

In a press release, EventTracker said that this new solution is aimed at small-to-midsized businesses (SMBs) which may have difficulty hiring and retaining an IT security team with the bandwidth and capabilities necessary to monitor and analyze the steady stream of alerts and reports generated by SIEM technology.
"At the end of the day, expert analysts are essential to effective cybersecurity," says A.N. Ananth, CEO of EventTracker. "There is no magic box that plugs into your network and creates a shield to keep all the bad guys out."
"For years, the security industry was harping on technology and whispering 'do-it-yourself.' Now, we are shifting the conversation. Don't just buy technology. Buy the outcome you want—protection for your network and IT assets from the modern cyberthreat landscape."

Latest posts by Jeff Edwards
(see all)