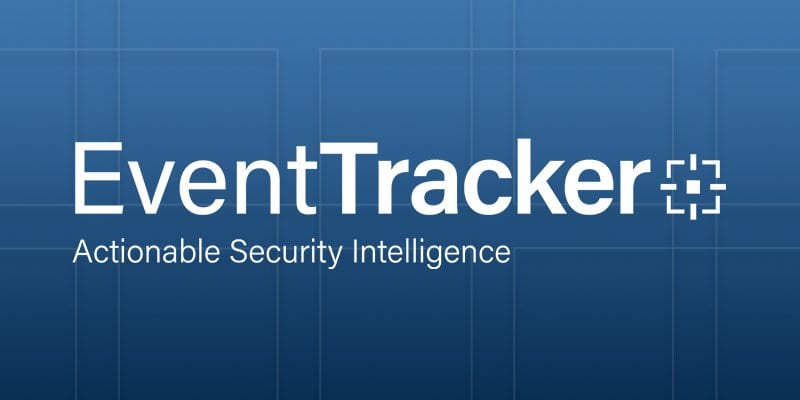 Maryland-based SIEM vendor EventTracker today announced the release of EventTracker 9, a new platform designed to improve the user interface (UI), threat hunting, and audit compliance of the security solution.
The new platform incorporates a full suite of customizable security tools to help maintain data integrity and isolate breaches, including integration of endpoint protection features, intrusion detection, vulnerability scanning, threat intelligence, dormant malware hunter, and honeynet deception technology. EventTracker 9's search capabilities for unstructured data enables threat hunters to rapidly follow up threat investigations and potential warning signs at scale.
"The volume, variety, and velocity of security data generated by devices in corporate networks continue to grow exponentially," said EventTracker CEO A. N. Ananth. "We have adapted the underlying architecture in EventTracker 9 to bring scale and speed to our users. This version also paves the way to ubiquitous SIEM and security monitoring capabilities both on premise and in the cloud, as the perimeter becomes blurred."
EventTracker 9 offers SIEM as a co-managed service for companies lacking the resources or experience to run SIEM solutions singlehandedly through SIEMphonic, complemented by a full-time security operations center as a service.
According to the vendor, the new UI of EventTracker 9 will help improve the efficiency of security analysts and help organizations address the endemic skill shortage for security analysts by increasing productivity.
You can read the full press release here.

Latest posts by Ben Canner
(see all)