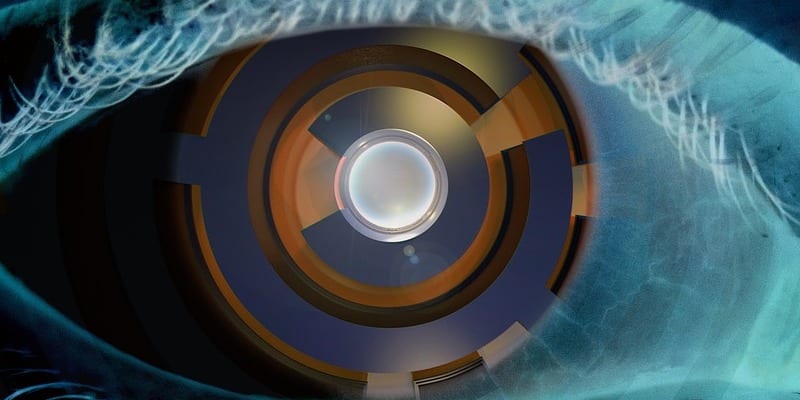 Exabeam today released the 2020 State of the SOC Report. This report seeks to understand the effectiveness of modern security operations centers (SOCs) through comparison. The Exabeam 2020 State of the SOC Report surveyed CISOs, CIOs, and security managers from around the world. Additionally, it covered topics including basic SOC operations, operational processes, technology, and finance and budget. 
ALERT: Our
Buyer's Guide for SIEM
helps you evaluate the best solutions for your business use case and features profiles of the leading profiles, as well as a category overview of the marketplace and Bottom Line Analysis.
Among the critical findings of the Exabeam 2020 State of the SOC Report, the survey found a serious disagreement; SOC leaders and frontline analysts do not agree on the common threats facing the organization. SOC leaders claim that phishing and supply chain vulnerabilities represent the most serious challenges. Meanwhile, analysts claim DDoS attacks and ransomware as greater threats. 
Other key findings include that 40 percent of businesses still struggle with SOC staff shortages. In fact, 23 percent of SOC personnel across the U.S are understaffed by more than 10 employees. SOCs struggle with identifying candidates with the right expertise. Additionally, 64 percent of frontline employees reported a lack of a defined career path as a reason for leaving their jobs. Finally, 82 percent of SOC professionals feel confident in their ability to detect threats. 
This finding puzzled Steve Moore, Chief Security Strategist at Exabeam. "From 2018-2019, we learned that dwell time – or, the time between when a compromise first occurs and when it is first detected – has grown. Based on this, it is surprising for SOCs to report such inflated confidence in detecting cyberthreats."
"We see great progress in the SOC with attention paid to employee well-being, measures for better communication, and more. However, disparate perceptions of the SOCs' effectiveness could be dangerously interpreted by the C-suite as assurances that the company is well-protected and secure when it's not."  
Learn more about Exabeam here.

Latest posts by Ben Canner
(see all)