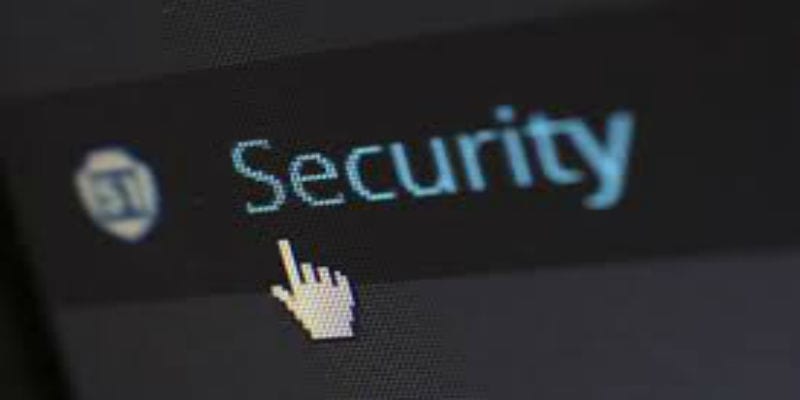 Exabeam today released the results of a survey exploring business' migration of security tools to the cloud. This survey, conducted at the Cloud and Security Expo in London, also highlights concerns including data privacy, unauthorized access, and server outages for security practitioners. According to the Exabeam survey, around 52 percent of organizations began migrating to cloud-based security products during or before 2018. Another 18 percent waited until 2019 and three percent until 2020. 
ALERT: Hackers don't wait for world crises to end. Our
Buyer's Guide for SIEM
helps you evaluate the best solutions for your business use case and features profiles of the leading profiles, as well as a category overview of the marketplace.
Exabeam is a SIEM security solution provider. Among their capabilities and services, they provide log management, behavioral analytics, and automated incident response. Their solutions operate both on-premises and on the cloud. Additionally, the Exabeam solution can provide automated timeline creation which can speed automated playbook responses.  
Of those that started cloud migration, 58 percent moved at least a quarter of their security tools to the cloud. However, security practitioners still express concerns; common challenges with cloud migration of security tools include data privacy, unauthorized access, server outages, and integration with other security tools. Also, about 32 percent of security practitioners said they did not know the concerns with migrating business security tools to the cloud. Another 32 percent said they consider the migration of security tools to the cloud too risky or difficult. However, nearly half said their preference is to migrate legacy products rather than replace them with cloud-native tools.  
Sam Humphries, security strategist at Exabeam, shared his comments on the survey's results. "As organizations modernize their security operations, SaaS solutions are increasingly becoming the deployment model of choice.  While the results of this survey show that some security professionals still have concerns, having visibility into cloud services is vital and many organizations are now taking a cloud-first approach to security. We can expect more organizations to migrate their security tools to the cloud this year as security professionals increasingly see the benefits of hosted cloud offerings, which provide the full functionality of traditional on-premise solutions." 
Learn more about Exabeam here. 

Latest posts by Ben Canner
(see all)