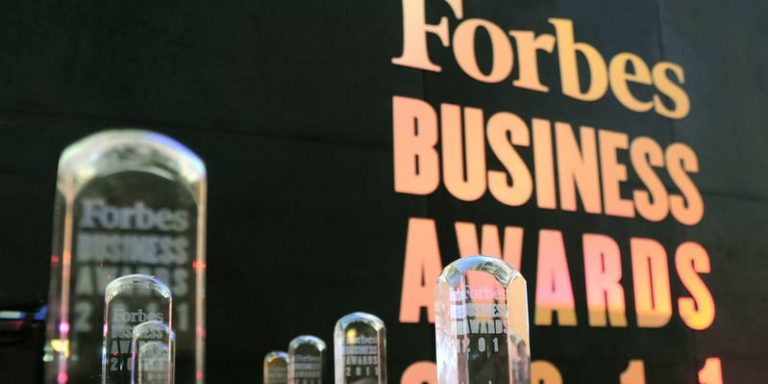 The 2021 Forbes Cloud 100 lists the top cloud companies in the world. Our editors examine which cybersecurity companies listed warrant extra attention.
The 2021 Forbes Cloud 100 report recognizes the best private cloud companies in the world. Ranging from small startups to venture-backed enterprises, this sixth annual list mentions popular companies like Grammarly, Mailchimp, and Zapier. The list was produced in partnership with Bessemer Venture Partners and Salesforce Ventures and selected companies based on their growth, sales, culture, valuation, and a reputation score derived in consultation with 34 CEO judges and executives.
The 2021 listing isn't just made up of consumer technology brands, however. The popular award directory also includes a growing number of enterprise technology and software providers. The editors at Solutions Review have perused the 2021 Forbes Cloud 100 list and identified the standout cybersecurity companies that deserve some extra attention. Each company is listed in the order that Forbes ranked them.
The 2021 Forbes Cloud 100 – Cybersecurity Companies
18. Tanium
Founded by a father and son team, Tanium works to protect mission-critical enterprise networks. The Tanium platform unifies security and IT operations teams with a single view of critical endpoint data in real-time that's comprehensive and accurate so that organizations can make informed decisions and act with speed to minimize disruptions to the business. As part of its features, it can execute patch management, asset inventory, and vulnerability management. 
27. Netskope
Netskope takes a data-centric approach to cloud security. Netskope protects data created and exposed in the cloud as well as data going to unmanaged cloud apps and personal devices. Its Secure Access Service Edge (SASE) platform. Additionally, it offers Cloud Access Security Broker (CASB), and a next-generation secure web gateway. The Netskope platform is cloud-native and features multiple deployment options. 
39. Snyk
Snyk offers developer-first tooling and security intelligence enables businesses to build security into their continuous development process. Through its open-source security platform, enterprises can detect vulnerable dependencies in IDE or CLI to avoid future fixing efforts and save development time.The Snyk Container allows you to scale your security capabilities by enabling developers to quickly eliminate a multitude of vulnerabilities. 
72. Exabeam
Exabeam is a SIEM security solution provider. Among its capabilities and services, it provides log management, behavioral analytics, and automated incident response. Its solutions operate both on-premises and on the cloud. Additionally, the Exabeam solution can provide automated timeline creation which can speed automated playbook responses. With its open XDR, security teams can deploy analytics on top of best-of-breed point products to correlate, analyze, and investigate incidents while avoiding vendor lock-in.
100. Axonius 
Axonius is a cybersecurity asset management solution. It works to provide comprehensive and always up-to-date asset inventory, uncover security gaps, and automate as much of the manual remediation work as our customers want. Its Asset Inventory Platform provides clear visibility and context, saving IT security teams valuable time and resources. 
See the full 2021 Forbes Cloud 100.

Latest posts by Ben Canner
(see all)