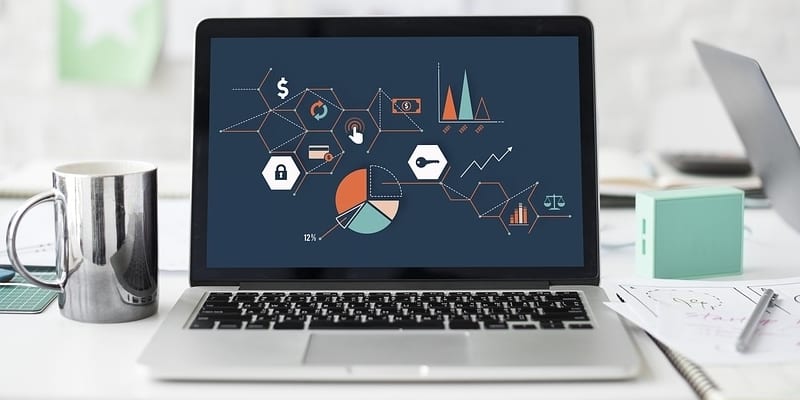 Disclaimer: The opinions described in this article belong to the researchers and editors of The Forrester Wave: Managed Detection And Response, Q1 2021. Solutions Review does not expressly condone any individual solution or solution provider.
Recently, Cambridge MA-based analyst house Forrester Research released the latest iteration of its flagship Forrester Wave report; this report is entitled "The Forrester Wave: Managed Detection And Response, Q1 2021." 
ALERT: Our
Buyer's Guide for SIEM
helps you evaluate the best solutions for your business use case and features profiles of the leading profiles, as well as a category overview of the marketplace and Bottom Line Analysis.
Researchers Jeff Pollard, Claire O'Malley, Joseph Blankenship, Shannon Fish, and Peggy Dostie created a 19-criterion report analyzing the market. Through these criteria, they identify the 15 most significant vendors. These vendors include Arctic Wolf, Binary Defense, CrowdStrike, Cybereason, deepwatch, eSentire, Expel, FireEye, Kudelski Security, NCC Group, Rapid7, Red Canary, Secureworks, SentinelOne, and Trustwave. 
The Wave Report describes Forrester's findings concerning how each provider meets its researchers' evaluation criteria. Thus, with this information, Forrester's researchers place each vendor on their Wave; the graph, in turn, positions each vendor as a Leader, Strong Performer, Contender, or Challenger in relation to one another.
The editors of Solutions Review read the full report. Here's what we found.
Key Capabilities in Managed Detection and Response
Forrester notes that MDR vendors work to reduce the number of alerts they generate, contrasting it with other cybersecurity categories. Additionally, the report notes that key vendors use detection with strong hunting methodologies and organic threat intelligence capabilities. Solution providers must also provide reliable and talented human talent, most often through a "squad model" which allows for customization. 
Five Leaders in the Forrester Wave
In The Forrester Wave: Managed Detection And Response, Q1 2021, the researchers name five Leaders: Expel, CrowdStrike, Binary Defense, Secureworks, and Red Canary. 
Rapid7, FireEye, Cybereason, SentinelOne, Deepwatch, Trustwave, Kudelski Security, and NCC Group all appear as Strong Performers. Meanwhile, Arctic Wolf and eSentire appear as Contenders.
Among the Leaders, Expel is singled out as a well-rounded solution, whereas CrowdStrike is praised for linking its MDR with its EDR capabilities. Binary Defense receives notice for beginning from an attacker's perspective when it designs defense. Secureworks' transition from MSSP to MDR garners attention. Finally, Red Canary's use of the MITRE ATT&CK framework represents a key differentiator. 
Read the full report here. 

Latest posts by Ben Canner
(see all)