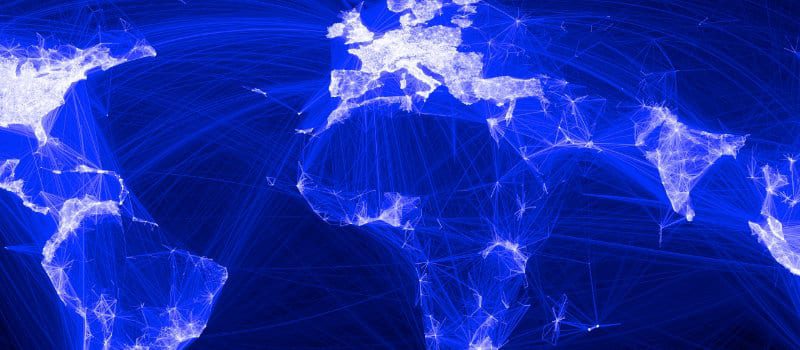 Disclaimer: The opinions described in this article belong to the researchers and editors of The Forrester Wave: Midsize Managed Security Services Providers, Q3 2020. Solutions Review does not expressly condone any individual solution or solution provider.
Recently, Cambridge MA-based analyst house Forrester Research released the latest iteration of its flagship Forrester Wave report; this report is entitled "The Forrester Wave: Midsize Managed Security Services Providers, Q3 2020."
Researchers Jeff Pollard, Claire O'Malley, Joseph Blankenship, Melissa Bongarzone, and Peggy Dostie created a 26-criterion report analyzing the market. Through these criteria, they identify the 12 most significant vendors. 
These 12 vendors include BlueVoyant, Cipher, ControlScan, CyberProof, Delta Risk, Encode, InteliSecure, Kudelski Security, Nuspire, Proficio, Rapid7, and StratoZen. 
The Wave Report describes Forrester's findings concerning how each provider meets its researchers' evaluation criteria. Thus, with this information, Forrester's researchers place each vendor on their Wave; the graph, in turn, positions each vendor as a Leader, Strong Performer, Contender, or Challenger in relation to one another.
The editors of Solutions Review read the full report. Here's what we found.
Key Capabilities in Midsize Managed Security Services Providers
In this report, Forrester researchers isolate and explore the key capabilities of midsize managed security services providers in Q3 of 2020. In particular, Forrester cites threat intelligence and Microsoft integrations as key differentiators in the market. This proves especially true when considering the stagnation of legacy MSSP approaches.
Additionally, Forrester acknowledges the pivoting of the market to managed detection and response (MDR) capabilities. However, MDR only comprises a small subsection of MSSPs. 
Among its other findings, researchers note that MSSPs should operate as an opportunity to outsource enterprises' security operations. Instead, it must work as an extension of current security teams via collaboration and augmentation. 
3 Leaders in the Forrester Wave: MSSP Providers
In the report, Cipher, Encode, Proficio, Nuspire, and ControlScan all receive the label of Contenders. Meanwhile, StratoZen, Delta Risk, BlueVoyant, and InteliSecure all land in the Strong Performers section. 
Finally, CyberProof, Rapid7, and Kudelski Security all receive the title of Leaders. CyberProof receives praise for SeeMo, its virtual analyst that provides vulnerability and threat intelligence. Rapid7's reporting capabilities garners praise. Kudelski Security specializes in customization to match specific needs and requirements. 
You can read the full Forrester Wave: Midsize Managed Security Services Providers, Q3 2020 here. Also, check out our SOAR Buyer's Guide here. 

Latest posts by Ben Canner
(see all)