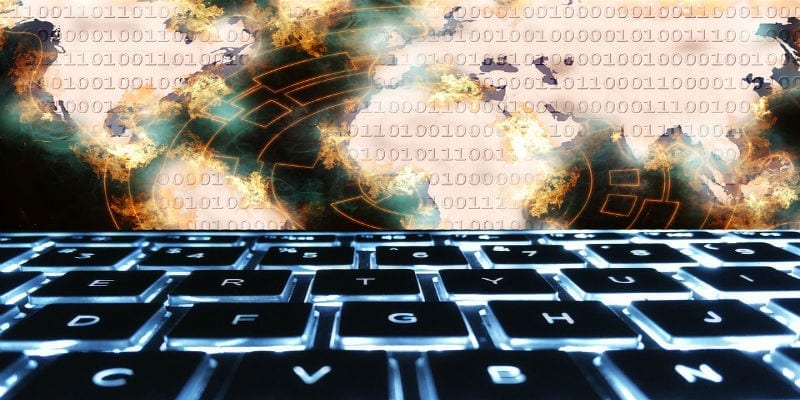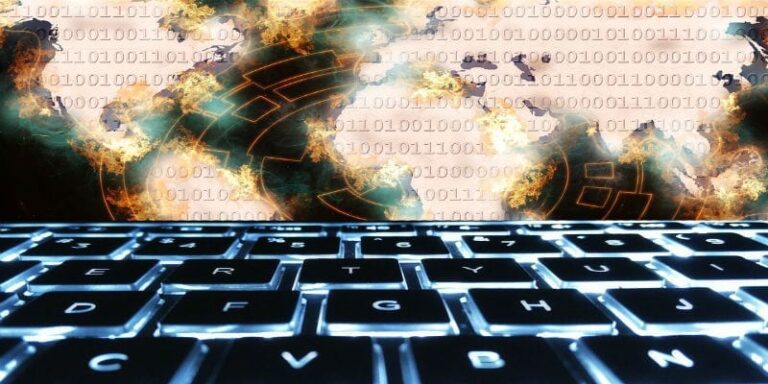 Disclaimer: The opinions described in this article belong to the researchers and editors of The Forrester Wave: Security Analytics Platforms, Q4 2020. Solutions Review does not expressly condone any individual solution or solution provider.
Recently, Cambridge MA-based analyst house Forrester Research released the latest iteration of its flagship Forrester Wave report; this report is entitled "The Forrester Wave: Security Analytics Platforms, Q4 2020."
Researchers Joseph Blankenship, Claire O'Malley, Stephanie Balaouras, and Alexis Bouffard created a 27-criterion report analyzing the market. Through these criteria, they identify the 11 most significant vendors. These vendors include Exabeam, FireEye, Gurucul, IBM Security, LogRhythm, Micro Focus, Microsoft, Rapid7, RSA, Securonix, and Splunk.
The Wave Report describes Forrester's findings concerning how each provider meets its researchers' evaluation criteria. Thus, with this information, Forrester's researchers place each vendor on their Wave; the graph, in turn, positions each vendor as a Leader, Strong Performer, Contender, or Challenger in relation to one another.
The editors of Solutions Review read the full report. Here's what we found.
Key Capabilities in Security Analytics Platforms, Q4 2020
In the report, Forrester focuses on the delivery methods and deployment options of security analytics platforms; they compare cloud delivery to hardware and software only deployments of traditional SIEM platforms. 
Ultimately, the majority of vendors listed in the report use cloud-based os SaaS deployment, which reduces both capability rollout time and management overhead. Other key capabilities of security analytics platforms include customizability, UEBA, SOAR, and multiple machine learning options. 
Interestingly, Forrester also acknowledges the importance of extended detection and response (XDR) as a future technology component of or alternative to security analytics. 
5 Leaders in Security Analytics
Of the 11 vendors appearing in the report, five achieve the title of Leader: IBM Security, Splunk, Securonix, Exabeam, And Microsoft. Meanwhile, LogRhythm, Gurucul, Micro Focus, Rapid7, and RSA all receive the Strong Performers label. FireEye is the sole Contender. 
IBM garners attention for its open security platform in the cloud. Forrester lauds Splunk for its infrastructure monitoring, application analytics, or security. Securonix's offer of SaaS-based, multi-tenant security analytics catches researchers' attention. In Forrester's own words, "Exabeam excels on [sic] user experience." Finally, despite being a new entry into the market, Microsoft impressed researchers for its automation among other capabilities. 
Read the full The Forrester Wave: Security Analytics Platforms, Q4 2020 here.

Latest posts by Ben Canner
(see all)