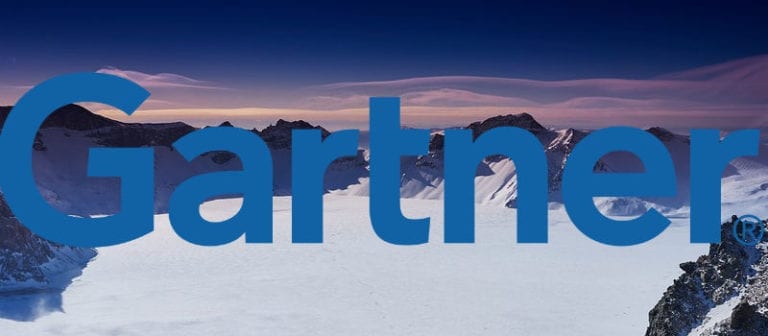 Recently, technology research giant Gartner released another "Cool Vendors" report entitled "Cool Vendors in Security Operations and Threat Intelligence." According to Gartner, "security and risk management leaders responsible for security operations should evaluate innovative approaches to improve vulnerability prioritization and treatment, as well as the efficiency of their security controls."
In the Cool Vendors Report, Gartner finds that security and risk management leaders seek tools to help improve their IT environment visibility. The Vendors listed in the report also work to improve the accuracy and value of security testing and to help close vulnerabilities exposed by risk. Similarly, the listed Cool Vendors work to reduce attack surfaces. 
ALERT: Our
Buyer's Guide for SIEM
helps you evaluate the best solutions for your business use case and features profiles of the leading profiles, as well as a category overview of the marketplace and Bottom Line Analysis. Additionally, maintaining security visibility will matter more than ever with remote work looking to become the new normal. Our guide can help your business find a solution that provides key visibility capabilities.
4 Cool Vendors in Security Operations and Threat Intelligence
Axonius
Axonius receives attention for its vast integration capabilities, dashboarding, and query tools. Additionally, Gartner praises its automated response actions with its own integration options.
DeepCyber
DeepCyber offers its DarkView platform, which Gartner highlights for its architecture which enables threat data representation. It also allows for personalized investigations and reporting for each user. 
Pcysys
Pcysys offers an automated penetration testing solution, which can help enterprises replace manual penetration testing and increase security testing. Through its tools, it can even simulate lateral movements. 
Prevailion
Prevailion builds its platform on active infiltration and counterintelligence; in fact, it can actually penetrate threat actors networks and operations to gain more intelligence. 
You can learn more about Security Operations and Threat Intelligence in our SIEM Buyer's Guide.

Latest posts by Ben Canner
(see all)