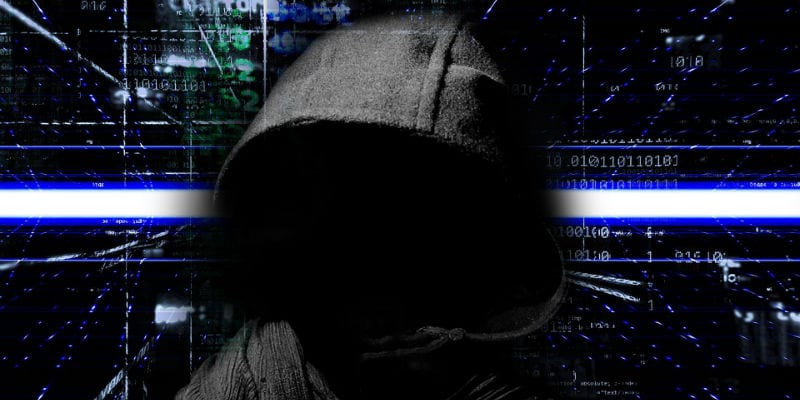 Great Horn today published its "2020 Phishing Attack Landscape Report." This report aptly explores the threat landscape as regards to phishing attacks, one of the most popular tools in the hacker's arsenal. The results indicate a profound increase in phishing attacks since the COVID-19 pandemic. In fact, just over half (53 percent) of cybersecurity professionals say they witnessed said increase directly. 
ALERT: Our
Buyer's Guide for SIEM
helps you evaluate the best solutions for your business use case and features profiles of the leading profiles, as well as a category overview of the marketplace and Bottom Line Analysis.
Great Horn operates as a cloud-native email security company. It works to defend businesses against impersonations, credential theft, malware, and social engineering attacks by protecting organizations before, during, and after an email attack. Among its capabilities, Great Horn provides a proactive threat detection engine, end-user education, and remediation tools.  
On average, enterprises currently face 1,185 phishing attacks every month, according to the 2020 Phishing Attack Landscape Report. Further, there appears some disconnect between cybersecurity professionals confidence and their ability to prevent phishing attacks. 38 percent confirmed that a colleague had fallen for a phishing scheme, despite widespread confidence that professionals could identify a malicious message. 39 percent stated that said falling for the attack reflected poorly on the victim. 
Meanwhile, 30 percent of cybersecurity professionals reported the phishing attacks found greater success in the wake of COVID-19. Additionally, 15 percent of enterprise security teams spend anywhere between one and four days remediating a cyber attack. 
Great Horn CEO and Co-Founder Kevin O'Brien gave a statement with the report. "This survey uncovered just how many phishing emails organizations are being targeted by. With such a substantial portion of these attacks yielding success, the time lost on remediation can have a detrimental impact on productivity and profitability. Right now, it's more important than ever that companies provide their employees with the knowledge and tools necessary to recognize and fend off phishing attacks." 
Learn more about Great Horn here.

Latest posts by Ben Canner
(see all)