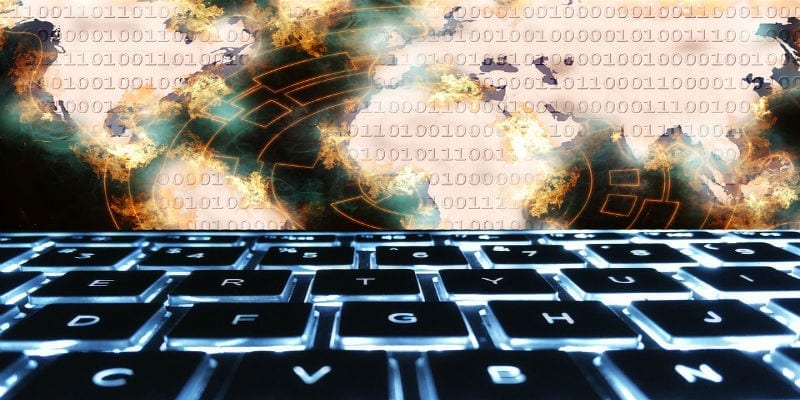 How do you know if your SIEM is outdated? 
SIEM occupies a confusing but essential space in the modern cybersecurity discourse. On the one hand, from its modest beginnings as a compliance tool for large companies, SIEM now serves a critical role in security procedures. On the other hand, the challenges of SIEM feed into endless debates about how enterprises can improve their solutions or replace their solutions. 
These challenges are well-known and well-covered. They include false positives, poor configurations, issues with cloud integration and operations, inability to scale, among others. However, while many experts offer up their own solutions as to what might one day replace SIEM, no solution yet appears to vie for its crown. 
Instead, your enterprise needs to ensure it uses the most modern, up-to-date SIEM solution available. A SIEM solution that becomes outdated could actually create greater cybersecurity problems for you over the long-term. 
Here's how you can if your SIEM is outdated, and what you can do to solve the problem. 
Is Your SIEM Outdated? 
Too Many False Positives 
No challenge in legacy SIEM generates as much press or as many headaches as false positives. As a result of the natural alerting capabilities of SIEM solutions, false positives don't distinguish between legitimate if unusual activities and suspicious activities. False positives can bury legitimate leads under piles of digital garbage, forcing security teams to sift through mountains. The work hours and energy levels required to sort through, and ultimately dismiss, can cause significant burnout rates. 
Your SIEM solution is outdated if it bombards your IT security teams with false positives en masse. While SIEM can't always eliminate false positives entirely, it can limit the number of false positives your IT team must handle. 
Capabilities such as contextualization can help distinguish false positives prior to a full investigation by providing (what else) context. Additionally, modern SIEM can perform some preliminary threat investigations automatically, reducing the time teams need to handle each alert individually. Moreover, modern SIEM makes changing configuration and correlation rules easier to maintain or adjust, which helps reduce false positives. 
Does Not Scale
Your business is going to scale. It is inevitable, even if you remain a small-to-medium business. New demands from both customers and industry partners, as well as external demands such as a global pandemic, will change your IT environment drastically. Just the move to remote work prompted by the COVID-19 spread drastically scaled the IT environments of businesses across the U.S. 
If your SIEM is outdated, then your enterprise puts itself at risk with every scaling opportunity. While you cannot (or should not) extend your SIEM to every device or network location, you must have the capabilities to scale it to new devices as deemed necessary. Otherwise, sensitive data or critical users' behaviors may go unmonitored…to your detriment. 
Additionally, modern SIEM solutions must also extend their protections to the cloud. This becomes especially critical as more enterprises embrace the cloud through digital transformation. 
Poor Visualization
This one might seem a little odd, but hear us out. SIEM takes logs from across the enterprise and aggregates them. From there, it normalizes the data and analyzes it for security events. To assist with investigations, IT security needs to follow its logic and its path backward from alert to log to the network location. 
While humans are very good at data processing, without some sort of clear threat visualization, they will always be a step behind. Make sure your solution can visualize the alerts and network. 
Learn more in our SIEM Buyer's Guide. 

Latest posts by Ben Canner
(see all)