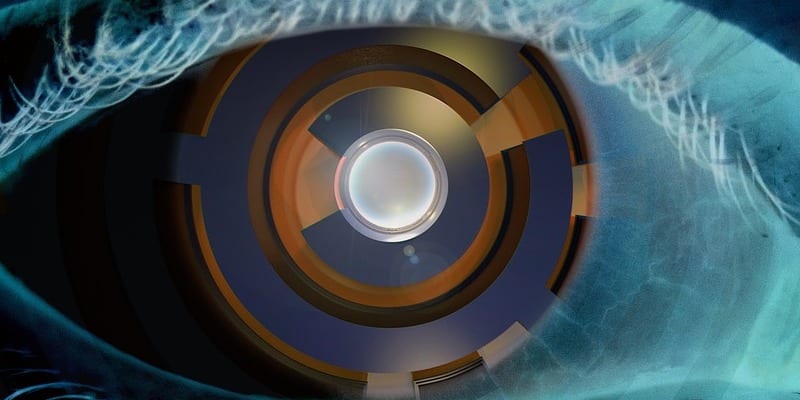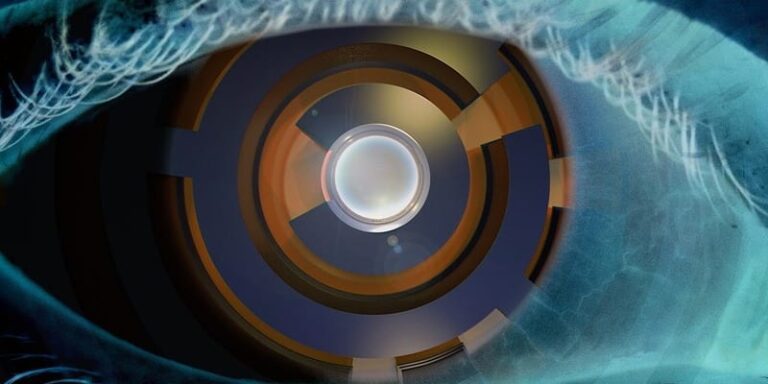 How can SOAR (Security Orchestration, Automation, and Response) help secure your enterprise as it transitions to a new remote work paradigm? 
Unfortunately, even if a vaccine for COVID-19 does receive FDA approval (assumed but not a given at the time of writing) the pandemic will continue to rage on. At a minimum, your enterprise must contend with at least six more months of remote work (work from home or WFH). Additionally, your business might need to contend with employees (having gotten used to working from home) demanding more generous remote work policies or to switch to remote work permanently. 
On the one hand, this isn't a bad thing in and of itself. Some studies suggest employees are more productive when they're at home and comfortable. Also, the lack of a commute means that many employees can begin work well-rested and thus more focused. On the other hand, a switch to permanent remote work also means that you face new security challenges; moreover, these security challenges may not be solved by your legacy cybersecurity solutions. 
The good news is SOAR can help secure new remote work paradigms. Here's how. 
How SOAR Can Protect a New Remote Work Paradigm
Bring the Silos Under One Roof
Part of what makes SOAR so effective and valuable is its ability to bridge and coordinate different cybersecurity solutions and data sources under one roof (metaphorically). This is where the O is SOAR comes from; it essentially allows your enterprise to find siloed security event data and then analyzes that data under a single-pane-of-glass. 
Why does this matter to remote work? Think about what remote work actually means from an endpoint viewpoint. Every user now connects via a different Wi-Fi connection (unless you use a VPN) from a different endpoint. They may use a company-issued laptop, but they are just as likely to use a personal device. Each employee operates without direct IT supervision, which means they may engage in riskier online behaviors than they would on-premises. 
In short, you need a way to unite all of the different security event data compiling on all endpoints and then analyze them in a manner that won't burn out your IT security team. 
The connection is obvious. 
Faster Response Time
The R in SOAR represents incident response, one of if not the most critical cybersecurity processes in modern times. Unfortunately, simple preventative measures can't protect you from all cyber-threats or attacks. Even the strongest digital perimeter can fail, and you need to be able to quickly mitigate threats that penetrate your defenses. 
The longer an attacker lingers on your network (dwell time) the more damage it can do and the more costly the attack overall. Even if the regulatory fees remain the same, the reputational damage rises exponentially with every day you fail to detect or remove a threat. 
SOAR works by helping to coordinate and target response efforts more effectively. More specifically, it helps your IT security team plan, manage, and track investigation and response efforts. 
Using SOAR to protect a new remote work paradigm helps ensure that you can identify threats on disparate endpoints quickly and set up tools and policies to contain attacks. More succinctly, it enables you to control response more effectively even when the endpoint is out of physical sight. 
Automation to Avoid Burnout
The sudden expansion of the IT infrastructure as a result of remote work creates many different headaches for IT security teams. Just trying to keep track of all the devices can prove a nightmare scenario, leading to substantial burnout. 
The goal is to keep your IT security team engaged and aware of what is happening on your network while also minimizing their workload. This is where automation capabilities from SOAR help protect these new remote work models. SOAR automates the data collection and much of the analytical processes, enabling IT teams to focus on threat hunting and configuration changes. 
You can learn more about how SOAR helps protect the new remote work paradigm in our Buyer's Guide. Also, be sure to check out our SIEM Buyer's Guide.  

Latest posts by Ben Canner
(see all)