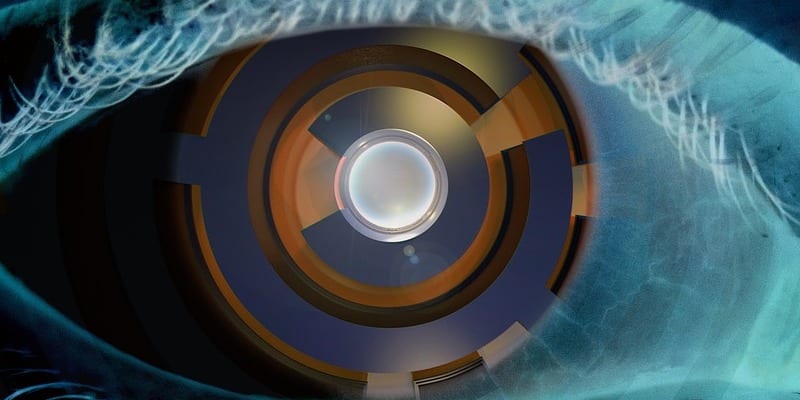 Kaseya today released the findings from its 2021 IT Operations Survey. This report, in its 7th iteration, reached nearly 1,000 IT professionals worldwide between April and May 2021 to discover their top IT concerns and challenges. 
ALERT: Our
Buyer's Guide for SIEM
helps you evaluate the best solutions for your business use case and features profiles of the leading profiles, as well as a category overview of the marketplace and a Bottom Line Analysis for each vendor profile.
Kaseya is a provider of IT and security management solutions for managed service providers (MSPs) and small-to-medium-sized businesses (SMBs). The platform empowers businesses to command all of IT centrally, easily manage remote and distributed environments, simplify backup and disaster recovery, and safeguard against cybersecurity attacks.
The Kaseya 2021 IT Operations Survey reveals several key cybersecurity findings. For example, the survey found that improving security remains a top priority for IT professionals in 2022 (61 percent). 54 percent of IT pros listed cybersecurity and data protection as the top challenge. Meanwhile, 53 percent of respondents plan to invest in email security, including phishing defenses, in 2022.
Worse, while a majority recognize the need for backup solutions, 60 percent of respondents stated that they believe SaaS providers are responsible for data protection. Also, the survey found that 30 percent of respondents felt that there was not enough IT budget or resources to meet demands.
Mike Puglia, Chief Strategy Officer at Kaseya, shared his comments with the release of the report. "The results of the 2021 survey demonstrate that security continues to be a top priority for IT professionals and will remain a major challenge as the surge in cyber-attacks continues. Kaseya anticipated this trend and has structured its IT Complete suite of solutions to provide comprehensive protection for SMBs to stop threats like credential compromise and phishing. Budget constraints are also a constant concern for internal IT teams." 
Learn more about Kaseya here. 

Latest posts by Ben Canner
(see all)